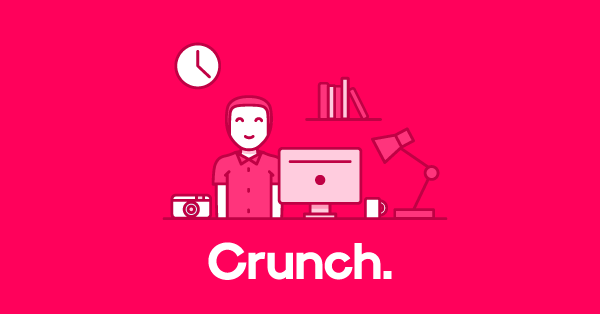 When you're working freelance, calculating how much tax you should be paying can be tricky. We've partnered with Crunch, who offer specialist accounting services for freelancers, to help guide you through the maze.
Crunch have two webinars running tomorrow, where their experts will be on-hand to answer your queries, depending on whether you're working as a sole trader, or you have your own limited company.
What taxes do I pay? A webinar for Sole Traders – REGISTER HERE
What taxes do I pay? A webinar for Limited Company directors – REGISTER HERE
Both webinars are free, so don't miss your chance to have your questions answered by the experts.
Don't forget, all ProductionBase members receive a 10% discount on Crunch accountancy packages for the first year, as part of your exclusive range of Member Discounts.