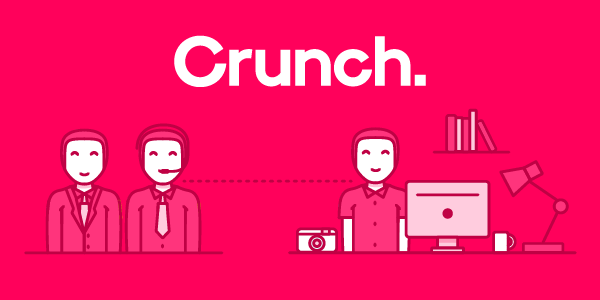 Did you know that as a ProductionBase member you can get discounts on a growing range of industry services? From kit hire to mortgages, and car hire to accountancy. In their latest guest post, the guys at Crunch tell us more about their accountancy services, specially tailored for freelancers. All ProductionBase members are entitled to 10% of their first year's fees.
Well, this is a little embarrassing. We've been writing for ProductionBase for months now, and we still haven't properly introduced ourselves!
In the spirit of things being better late than never – hello! Erase everything you think you know about Crunch, and let's get to know one another properly, shall we?