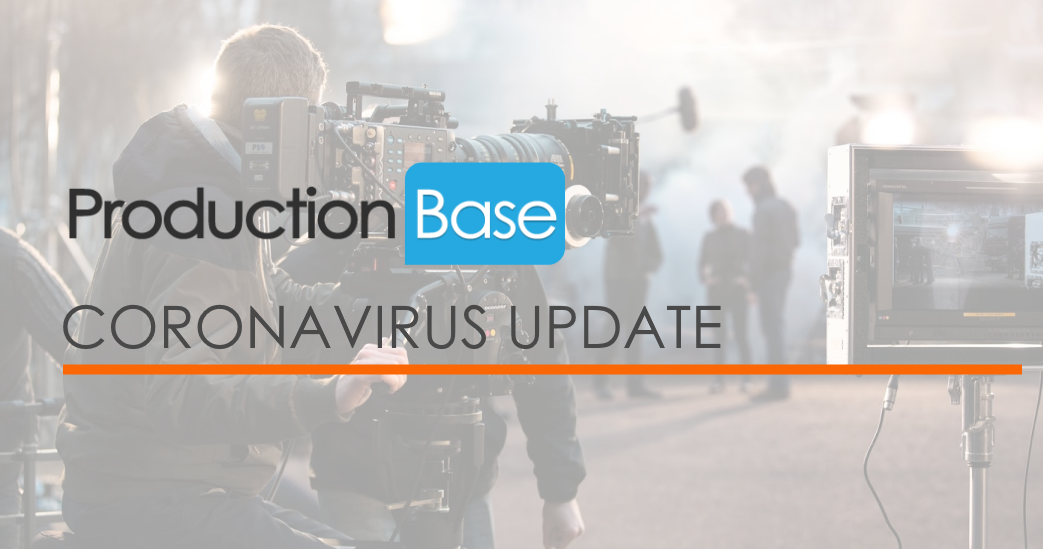 This is a difficult time for the industry, with many productions large and small delayed or cancelled, and thousands across the sector laid off. It's an unprecedented situation, and a lack of financial support from the government has only added to the worry. When help was announced for businesses and employees last week, one major omission was support for the 15% of the UK workforce who are self-employed freelancers, including the majority of people working across the production sector.
Today, that was finally addressed by the government, with an announcement from chancellor Rishi Sunak.
What Support Has Been Announced For Freelancers?
Matching the package announced for full-time employees, self-employed people will now be able to have 80% of their wages covered by the government, up to a maximum of £2,500 per month. The amount paid will be based on average monthly profits over last three financial years. This support will last for 3 months initially.