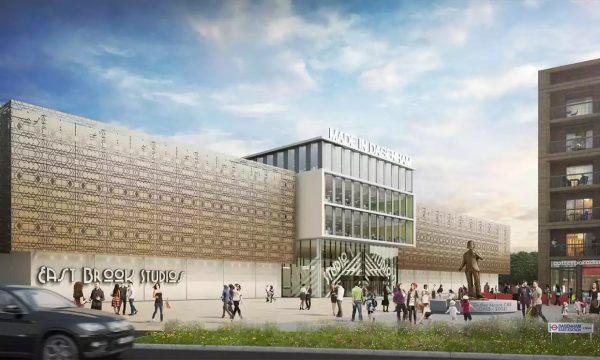 A study commissioned by the Major of London greenlights the development of a world class film studio in the East London suburb.
Just a year ago, Sadiq Khan partnered with Film London and the Borough of Barking and Dagenham to commission a feasibility study which investigated the cost benefits of the construction of a 17-acre production facility in East Dagenham.
The report from the study was unveiled on Monday by the Mayor and council leader Darren Rodwell, and the results are very promising. The site has been deemed an "ideal location for Hollywood-style studio space", and Khan himself was enthusiast to seize such a "rare chance" to build the first production facility in the Greater London area since the establishment of Three Mills in the 1990s.