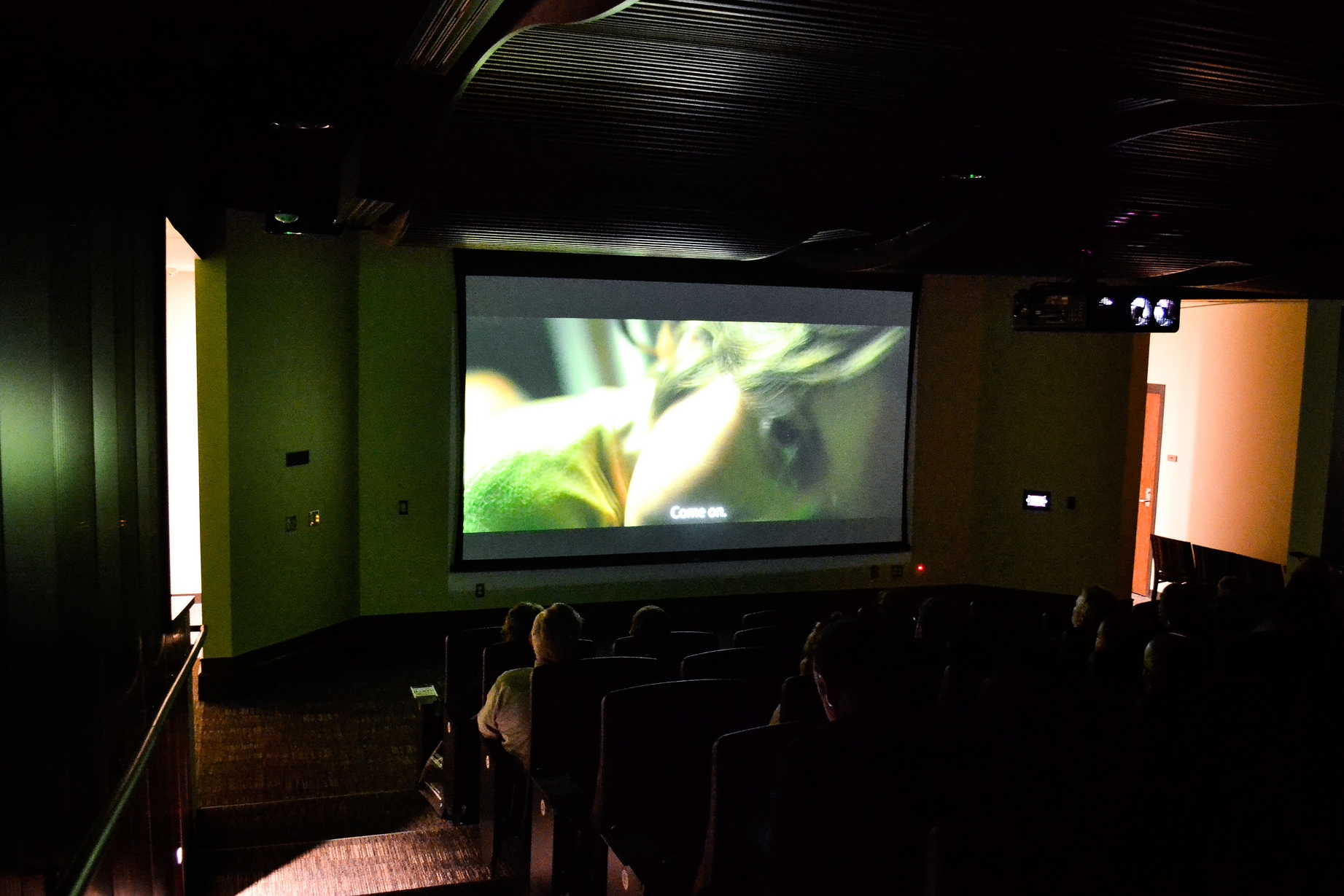 Besides talking to anyone and everyone, how do students and amateur filmmakers promote their short films? Mary Melrose looks at the options available.
To start promoting your film, you need a place in which all the information about your movie, including where it can be viewed, cast/crew info, and the premise of the film, can be found. Creating your own website is a great way to include all of this information, but don't worry, it doesn't have to be flashy – the best websites are simple and there are plenty of free templates and website creators out there if you don't have the technical skills to put it together (eg. Wix, Weebly). The more original and creative the site, the more an audience will remember your film.
An innovative idea that is often overlooked, is the concept of keeping a process journal about the making of the film and posting it online. People love reading someone's journey, and many students and amateur filmmakers will feel empowered to do something similar by seeing your process. 2015 is a digital age, and the more quality content you can post online, the more it's likely to be shared and seen via social networking sites. The journal could be under a news/updates tab, which will keep the site current and set it apart from others by offering 'behind the scenes' tidbits.