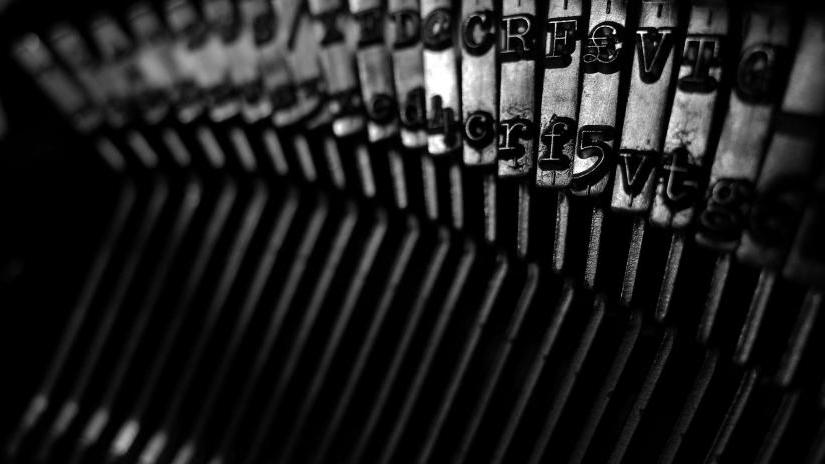 Being the dream of plenty of film students, writers and even movie-enthusiasts, becoming a screenwriter can be one of the most competitive and frustrating journeys through the industry. Here are some tips aimed at those who are taking the first steps on this journey.
1. Read plenty of scripts
This should hopefully be obvious, but you can't learn how to craft a successful screenplay just by yourself. You will need to read a lot of screenplays, from a lot of different screenwriters and across many different genres, from the classics to the latest hits, in order to get a full picture of the different techniques at your disposal, along with examples of good writing that works for the audience as well.