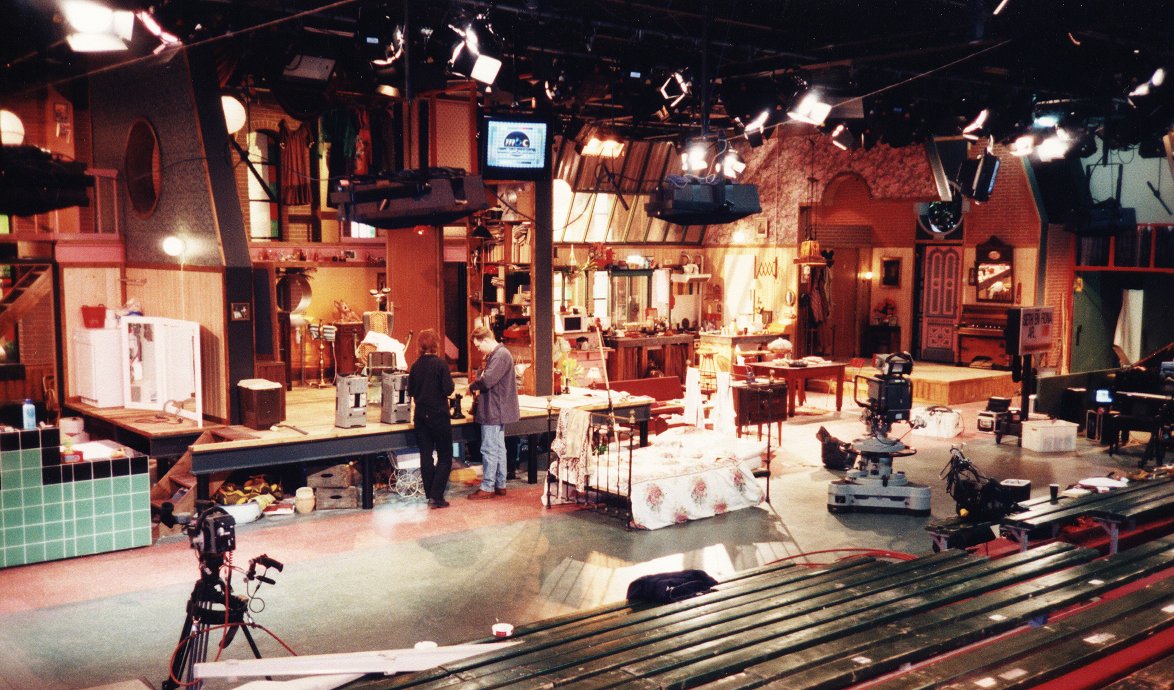 Overseen by the Production Designer, the art department is responsible for the aesthetic choices of everything within a film. The roles are split between designing and selecting off-set, and those working on set. The art department is usually the largest on set.
What is the Job?
Art Department Assistants help translate initial sketches into worked-up drawings from which a variety of craftsmen build sets or adapt locations. During a shoot, more experienced assistants can be expected to work on the studio floor as standby art directors. Staying close to the playback monitor, and being on hand to make changes to the set if asked by the Director of Photography who may ask to acquire a prop at the last minute. They also carry out sit surveys of the locations to work from, and help to supervise the construction of the sets.
An Art Department Assistant can also be asked to complete a range of other tasks from shopping and making tea and coffee, tobuying art materials and issuing drawings.