Samuel Thornhill takes a look at what film festivals can offer undergraduates looking to break into the industry, and looks ahead to some of the highlights coming up at this years' BFI London Film Festival: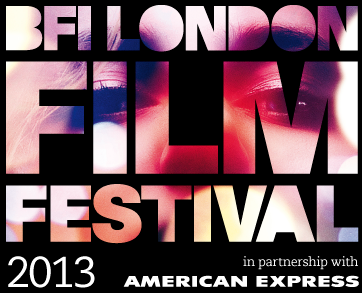 One way to get an idea of the industry you work within is to get out there and experience the best (and worst) that is currently occupying the market. Film festivals present a unique opportunity for undergraduates to meet some of the professionals and contemporaries that are making inroads into the industry at that moment whilst promoting your own work and standing within the industry. If you're not equipped with a project that you're looking to gain distribution for, festivals can provide a real insight into marketing and distribution strategy too, with panels and seminars being regularly added to festivals to make them even more appealing.
For undergraduates, it's not just about working towards your first step after graduation. Film festivals can be hugely beneficial in an academic sense too. Film festivals are often able to exhibit work that would otherwise not be shown for a prolonged period of time or at all in conventional screenings. For those of us who are (sadly) stuck deep in a rut in their analysis of counter cinema or foreign language markets, surely there's no better place to view such films than in a festival environment with like-minded people who may well be interested in your study.