There is a lot more to film than watching the latest blockbuster. ProductionBase blogger, Sharon Boyd, looks at the other options that film students should be exploring.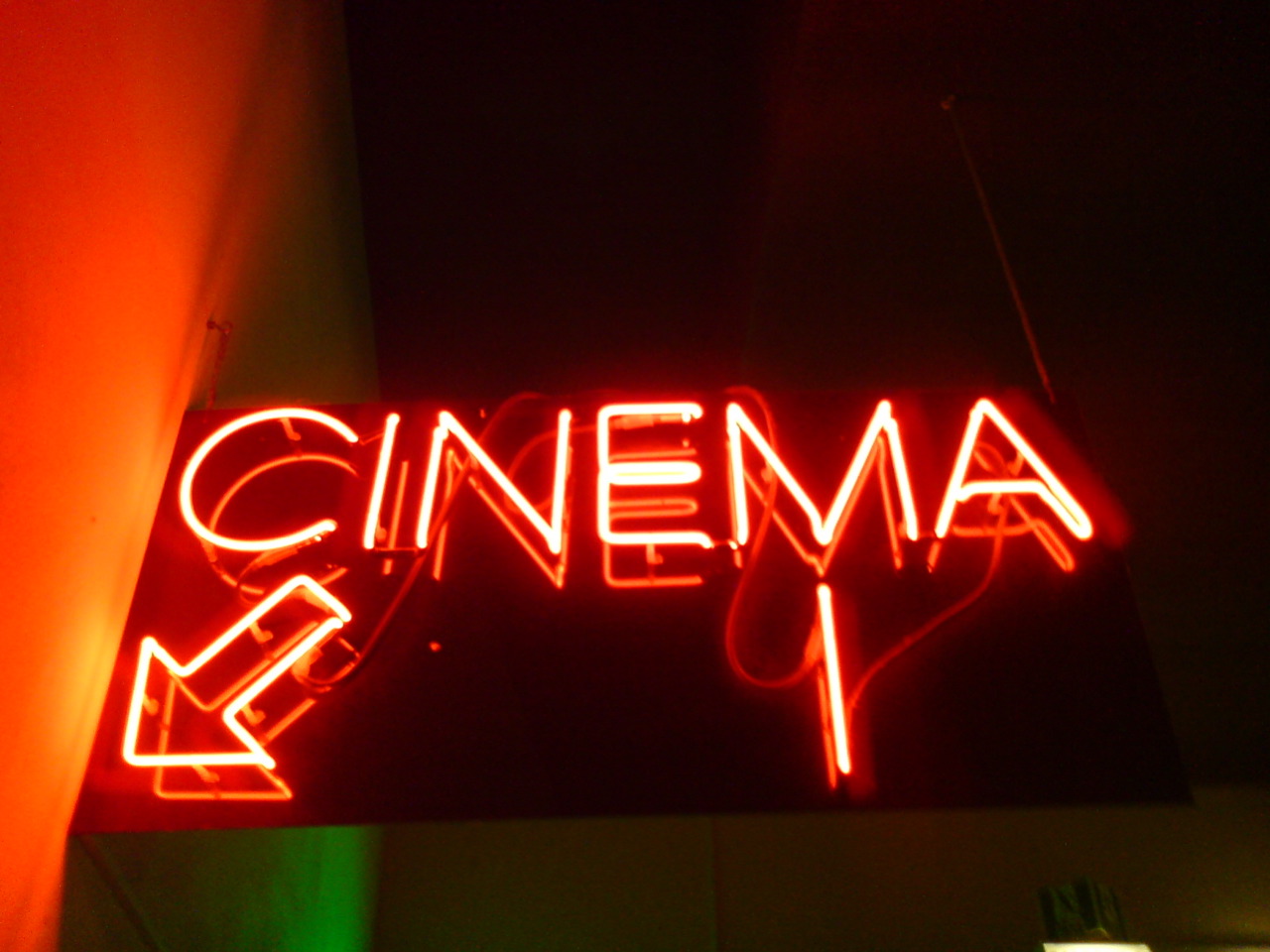 For students studying film, many of them seem to limit themselves by only watching the latest blockbusters in their local Odeon. They'll watch the genres, be diehard fans of X-Men and know every scene in The Hobbit, and maybe they know lots of facts about them, but as film students surely it's important to broaden your horizons and watch films you wouldn't ordinarily choose.
Independent cinemas often show more obscure films that probably will never get to the big commercial outlets. Many indie films can inspire your creativity, help you to learn new film techniques and overall it may help you to see what the medium can really do. In London, there are several independent cinemas such as, The Coronet in Notting Hill, The Prince Charles Cinema in Leister Square, The Curzon in Soho, The Electric Cinema in Ladbroke Grove and of course, The BFI. It's also worth pointing out that these venues often have fairly cheap cinema prices, and many include student concessions.
University students will never produce feature length films during their studies. It's all about learning the skills and starting out small, so undergraduate films will tend to be between 5-25 minutes in length; this alone can give them an idea of how much work goes into producing film. What's surprising is the lack of students who actually watch short films, so frequently they come up with feature length ideas and attempt to squeeze them into a short film.
Viewing art house films and foreign films, or generally less commercial films aren't the only way for a film student to gain inspiration or a better sense of the medium, genre or style. For instance, students could gain a better impression of what a good short film looks like if they engaged with them. Many websites contain short films to view for free online, these include: filmsshort.com, shortsoftheweek.com, filmshortage.com, onlineshortfilms.net, and of course youtube.com.
Watching a mixture of professional and graduate short films could help students to recognise what makes these particular shorts good or bad and how they could be improved. This in turn could influence them as filmmakers, providing them with further knowledge and understanding of how to make a respectably good short film.
In addition to the websites listed above, Channel 4 also has a section on their website called 4shorts that contains a selection of short films. Channel 4 also runs a new talent scheme 'Coming Up' which provides an opportunity for new filmmakers to make an original film with a guaranteed network broadcast. Watching the talent of other new practitioners allows students to assess their competition and the talent that already exists.
Northern Ireland Screen also provides a similar scheme 'New Talent Focus' which offers new local writers a chance to send in a feature length script to go into production. Students should keep an eye out for these existing opportunities and use the current work produced through these schemes as an example of the high level that many new filmmakers can work at. ITV and the BBC also have short films available to watch on their websites amongst other channels. An abundant amount of short films exist so there really is no excuse for film students not to engage.
Reading about film, watching film and practicing making film are all ways to gain knowledge and skills appropriate for the industry. Watching films across a wide range of genres and styles is encouraged since it will further your understanding of the medium.
Getting involved with the medium of film as much as possible is vital in strengthening an impression of the creative area. Individuals who think they're film buffs should assess if they really are considering the vast amounts of diverse films that exist. Get yourself to see that French film at the independent cinema, or search the web for the range of short films available to watch, and find people who have recently broken into the industry and what they have done.
Let yourself be inspired and let yourself learn as much as possible, become a cinephile and let your engagement with film improve and stretch your talents for your own creative endeavours.