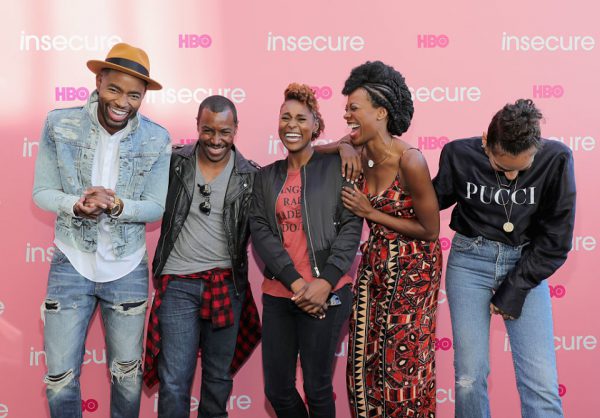 Network. Network. Network.
A word that has been drilled into our heads our entire careers. Here are some tips for anyone starting out in the creative industries.
When it comes to networking; actress, writer, director, and producer of the HBO hit series Insecure, Issa Rae offers a simple but effective solution for aspiring creatives.
"Who's next to you? Who's struggling? Who's in the trenches with you? Who's just as hungry as you are? Those are the people that you need to build with."
Issa says she did not see herself being accurately portrayed in mainstream media, so she set out to fill the gap herself. She gained a massive following online through her mini-series The Misadventures of an Awkward Black Girl on YouTube, which garnered almost 20 million views.