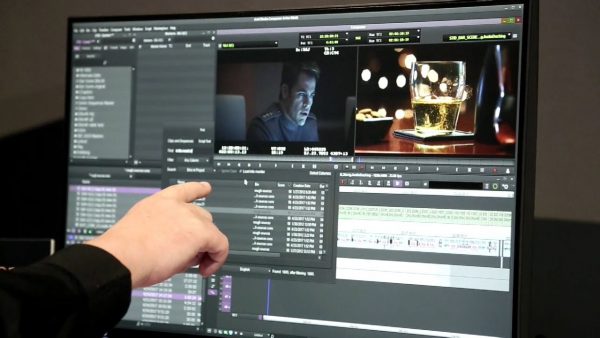 Software for professional editing: the pros, the cons and where to start from.
There are many alternatives on the market, but just a few are used by professionals and learning all the tricks of the trade takes time and experience. So what are your options?
Avid Media Composer
The undisputed industry standard for feature films and big productions, which is equipped with the most stable platform for the most complex workflows. Plus, with a complete set of tools to make the most of shared storage and multiple operators working on the same project, it is the go-to choice for post-production companies and editing studios dealing with large teams and complicated setups.