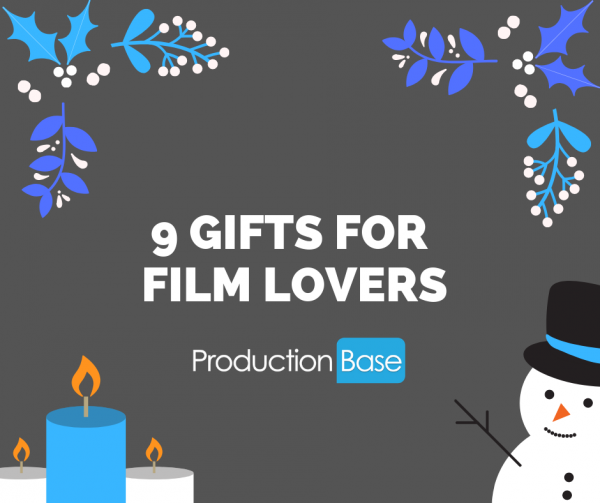 We know it can be a struggle deciding what to buy the film fanatics in your life. That's why we have done the hard work for you and handpicked 9 great gifts for film lovers.
1. 100 Movies Scatch of Poster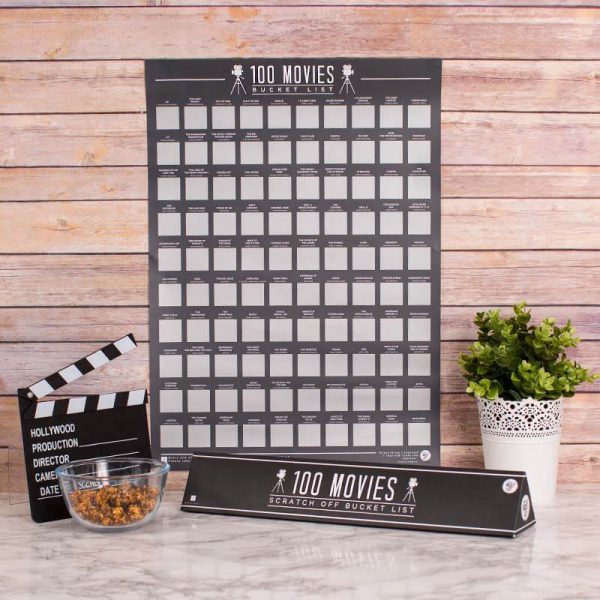 Price: £11.99
If the film lover in your life is forever struggling to choose a movie to watch then this is the perfect gift. This interactive scratch off movie poster will never leave you waiting around again! Whether you are looking for an action-packed evening, a good old cry or hours of laughter, the poster has a movie to suit all needs. Just don't forget the popcorn!
2. Hogwarts Playing Cards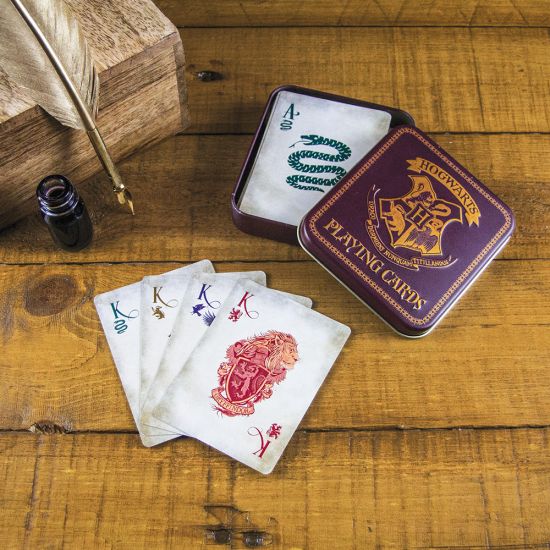 Price: £6.99
Banish the muggles with these Hogwarts playing cards. This gift is perfect for any wizarding world enthusiast. The cards are designed in each of the four houses and of course, feature the school's beloved crest.
3. 80's Movie Film Quotes Handmade Coffee Mug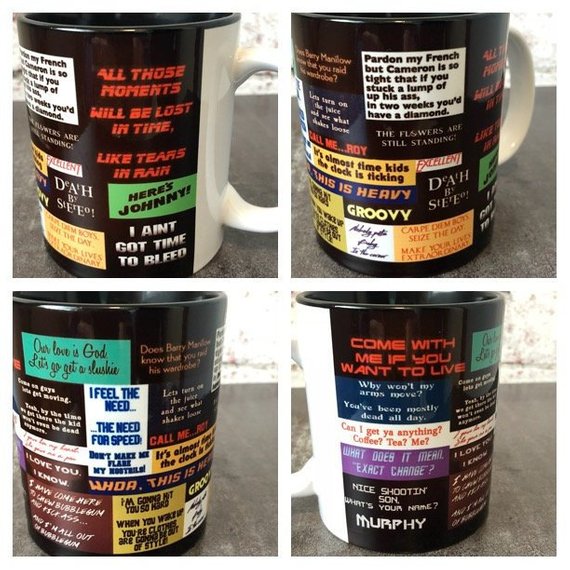 Price: £8.99
Hot drinks and movies? The perfect combination. These ceramic mugs are an ode to the 80s. These hand printed mugs are covered in great quotes and are practical too, being both microwave and dishwasher safe.
4. Film Map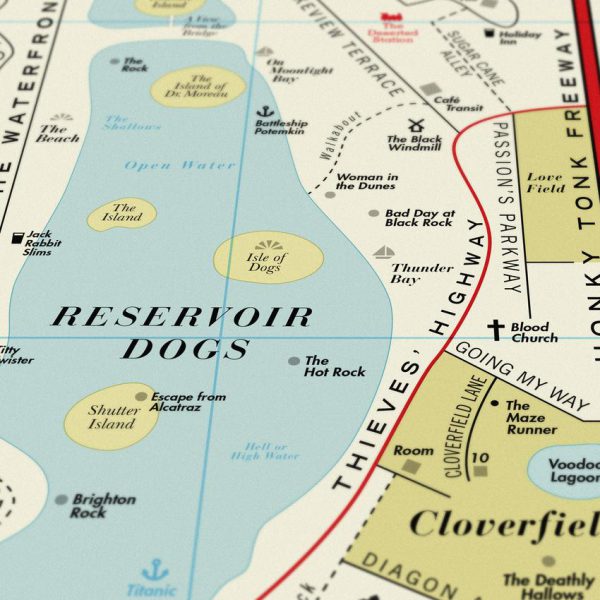 Price: £25
A street map with over 900 film titles, what more could you ask for? Updated for 2018 it features new films including The Shape of Water and Three Billboards Outside Ebbing, Missouri.
5. Cocktails of the Movies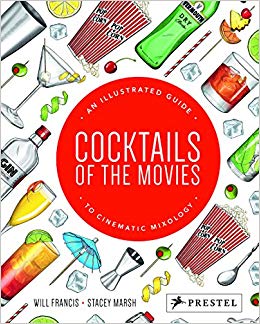 Price: £7.40
Cocktails of the movies in an illustrated guide to cinematic mixology. It maps out a cocktail trail from the earliest silent films to the 21st century.
6. Stars Wars Door Matt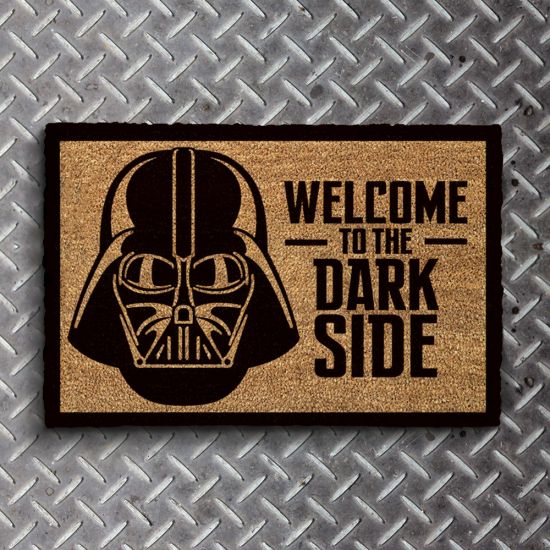 Price: £14.99
Wipe away the winter frost with this Stars Wars door matt and welcome guests to the dark side. Who knows what they will find inside, maybe some brussel sprouts?
7. Movie Pitching Party Game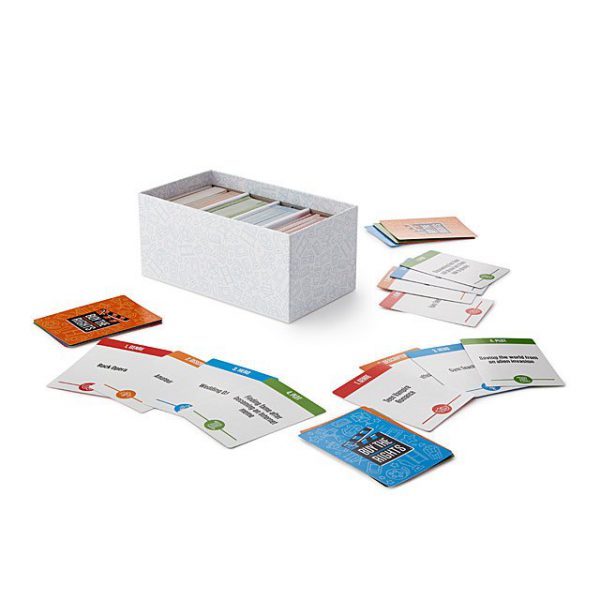 Price: £19.96
Tired of arguing over monopoly? Why not try a new party game this festive season. In the movie pitching party game the goal is to combine cards to create movie plots, pitch to producers, and make it in Hollywood.
8. Popcorn Grow Kit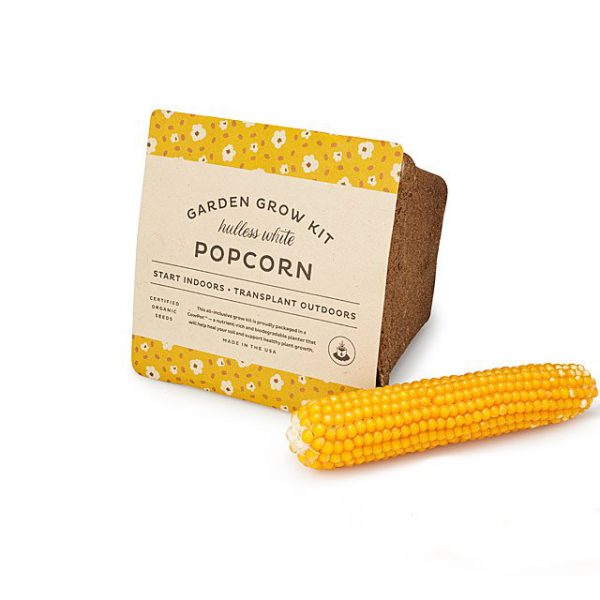 No Saturday movie night in can be complete without popcorn. Have the film lover in your life do all the hard work with this grow your own popcorn kit.
9. Little White Lies The Movie Misquote Game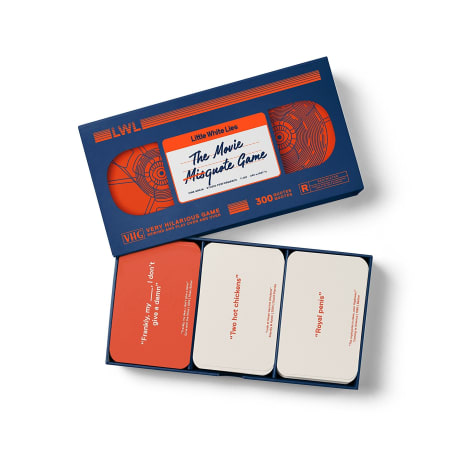 Price: £19
Relive 300 movie moments with this new party game for film lovers. Pick a quote and then ask friends to transform it by filling in the blank phrase from another film. Let the games begin!
ProductionBase is the UK's network for TV and film production professionals. Register today and find your next opportunity!