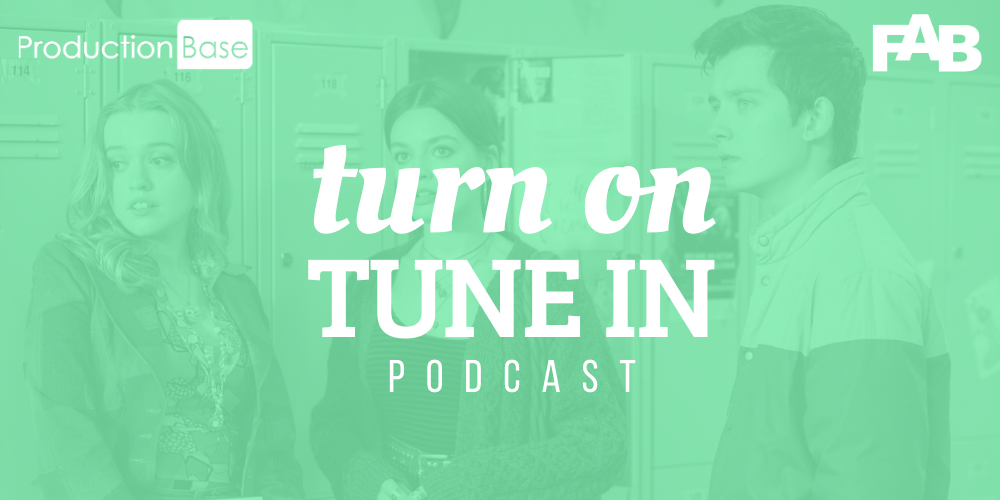 Recorded in front of a live audience, Beren Money talks to Executive Producer, Jamie Campbell, about his hugely successful Netflix series, Sex Education. We get an exclusive insight into how this groundbreaking drama was conceived and brought to screen.
The show racked up more than 40 million views in a month when the first series launched last year, with a second season now released and a third already commissioned.
This is part of the Turn On Tune In series of podcasts, presented by FAB Media and ProductionBase, where we get to hear from the TV industry's best creative talent and learn the secrets and stories behind some of the most successful shows in recent years.
Subscribe via all major podcast platforms, and look out for more episodes soon!