This week we're pleased to introduce Creative Director, Robert Doherty, who takes us to drier climate of Abu Dhabi – a desert of opportunity?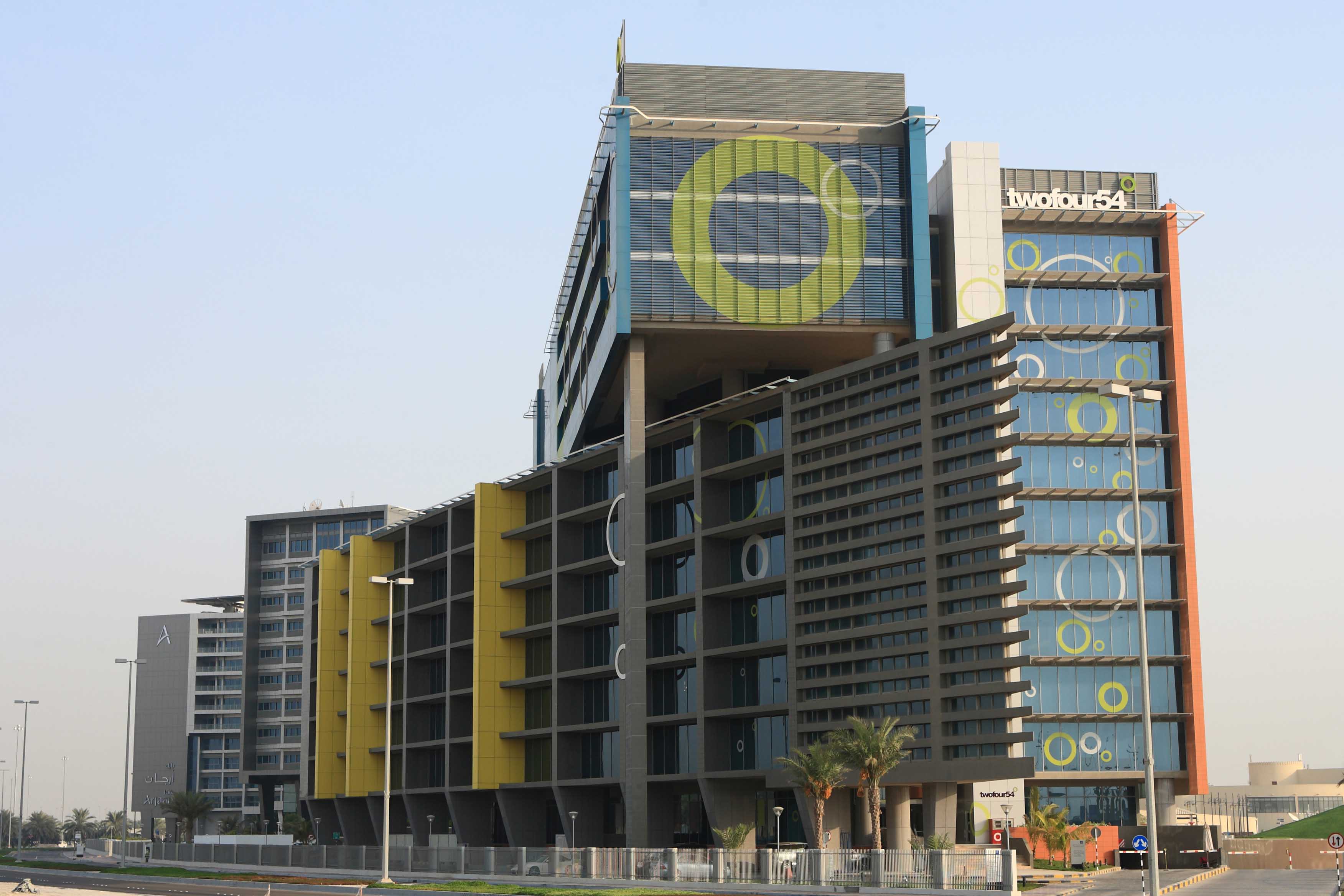 When working in the Arab Nations is mentioned, inevitably the one of the first places that springs to mind is the United Arab Emirates and in particular, Dubai and Abu Dhabi. To most people in the west it conjures up images of self-satisfied ex-pats, working in the banking industry and living the kind of lifestyle not seen in Britain since the hey-days of Maggie's 1980s. That image may persist in some quarters, but in others, another reality exists, and for me, its taking part in the cultural and media revolution here.
I've been over here for the past 4 months consulting and post-producing a CGI animated series and so far its been a blast, as well as an eye-opener.
The region has long term plans for making it a media hub of the Middle East and leading the way is Abu Dhabi's Vision 2030, an ambitious plan, put in place to build an infrastructure of industries before the petro-carbon resources inevitably run dry and ensure a modern, thriving place to live and work for the near 3 million population of the UAE's capital. Not so much making hay while the sun shines, as building a future while the oil flows.