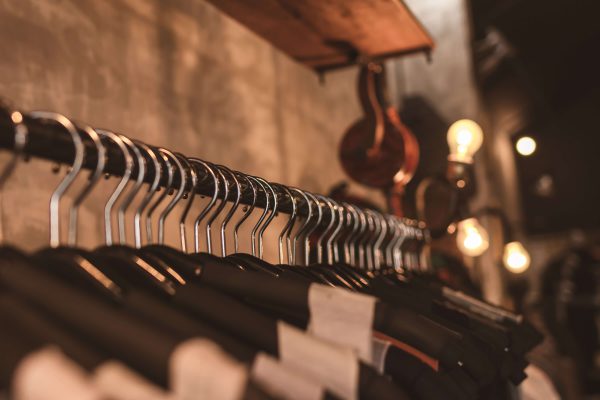 What is a Wardrobe Supervisor?
There are two parts to a Costume Department, the Running Wardrobe and the Making Wardrobe, all of which is overseen by the Costume Designer. The Making Wardrobe incorporates the design and creation of the costumes during pre-production. The Running Wardrobe, overseen by the Wardrobe Supervisor, includes the maintenance and organisation of the costumes during the production.
Wardrobe Supervisors manage a team of Costume Assistants, Designers, Standbys and Dailies and are responsible for the wardrobe budget. They are also responsible for hiring Costume Dressers and day workers. Consulting the continuity book, they work with the team to decide and discuss details such as which costumes will be needed for each scene and the number of costume changes per shooting day.