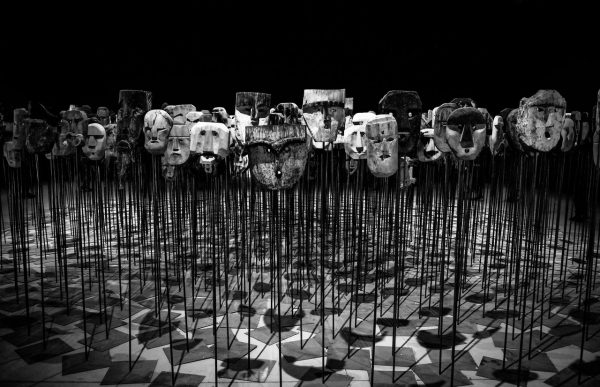 What is a Prop Maker?
Prop Makers usually work for film, TV or theatre productions. As a Prop Maker you will be responsible for making a variety of items. This could be anything from replica weapons to trees.
What is a Prop?
A theatrical property, also known as a prop, is an item that belongs to and is used in a production. A prop is a mobile item that can be positioned on stage, or that is used by members of the cast.