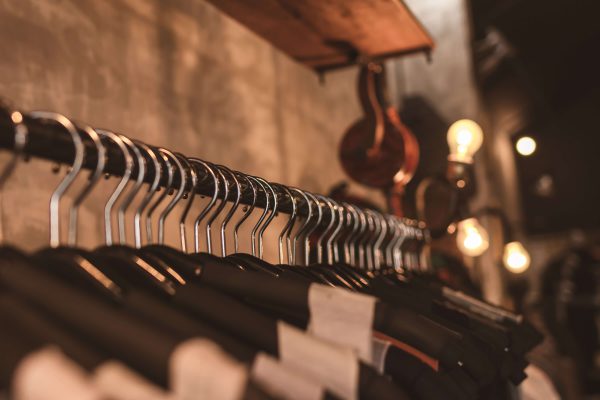 What is a Wardrobe Supervisor?
There are two parts to a Costume Department, the Running Wardrobe and the Making Wardrobe, all of which is overseen by the Costume Designer. The Making Wardrobe incorporates the design and creation of the costumes during pre-production. The Running Wardrobe, overseen by the Wardrobe Supervisor, includes the maintenance and organisation of the costumes during the production.
Wardrobe Supervisors manage a team of Costume Assistants, Designers, Standbys and Dailies and are responsible for the wardrobe budget. They are also responsible for hiring Costume Dressers and day workers. Consulting the continuity book, they work with the team to decide and discuss details such as which costumes will be needed for each scene and the number of costume changes per shooting day.
Transporting to Location
A key responsibility of the Wardrobe Supervisor is to ensure that all costumes and required equipment reach the desired set or location. Examples of required equipment include irons, steamers and sewing machines. The Wardrobe Supervisor must also ensure that all costumes have been cleaned and are ready to use once on set.
Keeping it Clean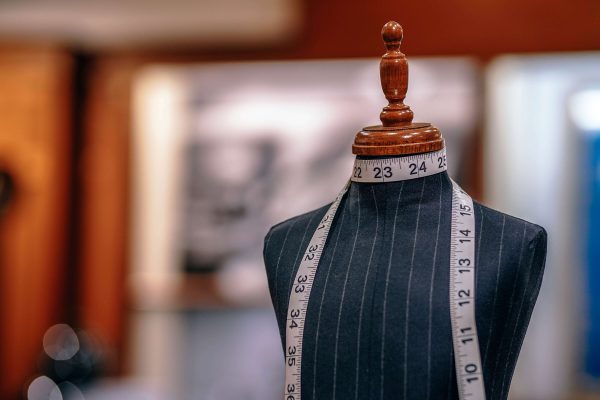 As well as ensuring that all costumers arrive ready to use on set, the Wardrobe Supervisor must also ensure the maintenance of them. Accurate records of costumes and accessories must be kept and all items must be labelled. Between shooting days they must also organise for the cleaning of costumes. Additionally, the Wardrobe Supervisor must ensure the safe return of any hired goods.
Risk Assessment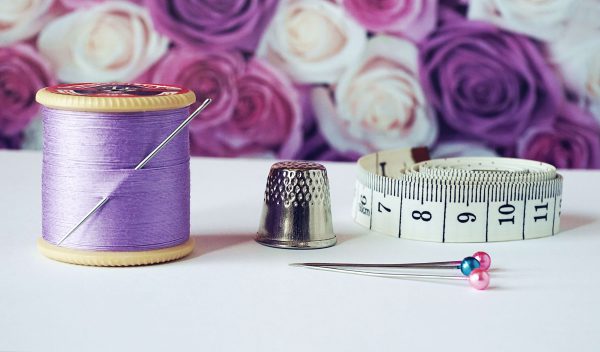 Due to the variety of equipment the team may work with, the Wardrobe Supervisor must write a Risk Assessment listing potential hazards of using said machinery. This Risk Assessment will also detail how to avoid or limit any potential hazards.

Key Skills
Keen attention to detail
Practical skills in sewing, knitting and garment construction
Ability to multitask
Ability to lead and motivate a team
Good communication skills
Be able to adapt quickly to change and remain level headed in a crisis
Excellent organisational skills
Computer literate
Be aware of procedures and regulations surrounding health and safety issues
How to become a Wardrobe Supervisor
Wardrobe Supervisors usually start out working as Costume Trainees, Assistants or Costume makers working within the Costume Department. Usually, those that become Wardrobe Supervisors have worked in a variety of roles through the Costume Department.
Education and Training
A relevant qualification in costume design or a related field is useful, but not a necessity. However, previous experience of working within a Costume Department in a TV or theatre production is essential. Being proficient in using a sewing machine, hand sewing, knitting and garment construction techniques are also required.
Apply today
Feeling inspired? Why not take a look at our current job vacancies.