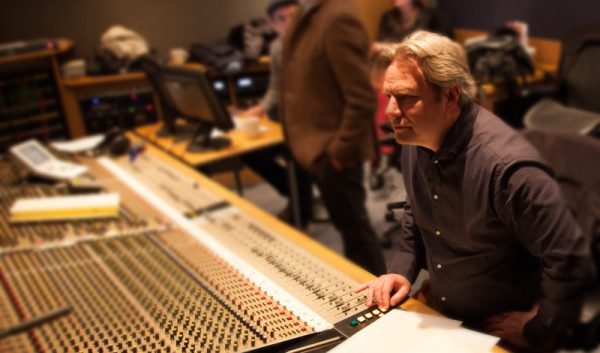 What is a Music Editor? 
The Music Editor curates all of the music featured in a production, including the soundtrack, any music performed within the scenes, and the score – produced by the film Composer.
The Music Editor's job usually begins during the picture editing process. Working closely with the Picture Editor, they develop a temporary score, made up of sourced music, which gives both the Editor and the Composer a broad template and a basic idea of what the final result will be.