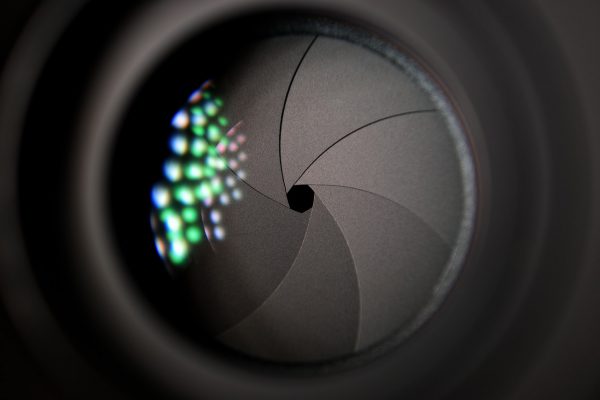 What is a Camera Assistant?
A Camera Assistant supports the Camera Department and is considered one of the most junior roles within the department. Camera Assistants are not common within smaller productions due to budget limitations.
Maintenance
In supporting the Camera Department you will be expected to help in the setup of cameras, their maintenance and the subsequent handling of recorded footage. This will also include keeping a record of relevant stocks for items such as batteries and other supplies. You will need to keep a kit list to document all equipment currently in use on a production.