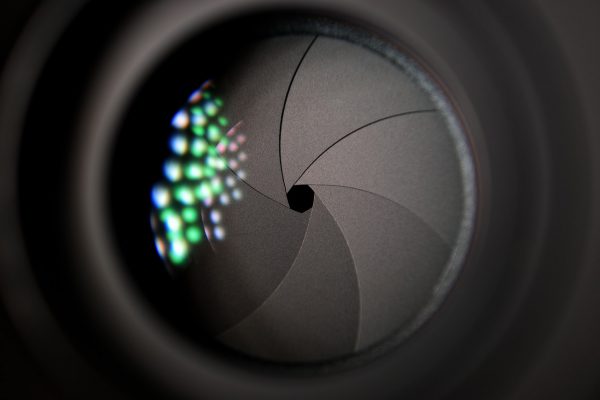 What is a Camera Assistant?
A Camera Assistant supports the Camera Department and is considered one of the most junior roles within the department. Camera Assistants are not common within smaller productions due to budget limitations.
Maintenance
In supporting the Camera Department you will be expected to help in the setup of cameras, their maintenance and the subsequent handling of recorded footage. This will also include keeping a record of relevant stocks for items such as batteries and other supplies. You will need to keep a kit list to document all equipment currently in use on a production.
General Support
In this role you will provide a lot of general support to the Camera Department. You will need to order and collect hired camera equipment, liaise between on set staff and the production office, delivering messages, and assisting in lighting setup.
A general knowledge of different lighting techniques is beneficial alongside a basic understanding of the different types of digital and high definition cameras. As a Camera Assistant you should be multi-faceted and prepared to assist in a range of activities – this is a hands-on job role.
The Camera Department
Depending on the type of production you start out on the role can be very demanding, depending upon whether the production is live and the number of cameras in use. Again, depending on the production you may be expected to travel abroad which can bring further logistical issues to your role such as the hiring of equipment in unfamiliar locations.

Key Skills
Be able to maintain camera equipment
Strong communication skills and able to work well within a team
Good telephone skills
Good work ethic, willing to work long hours
Remain calm in high pressure situations
Take initiative
How to Become a Camera Assistant
A formal qualification from a film school is a great starting point to gain entry into this role, although it is not a necessity. You may also start out as a runner before moving on to become a Camera Assistant.
Become a Camera Assistant Today
If you are ready for the next step in your career why not take a look at our latest Camera Assistant roles on our jobs board? You can view our latest vacancies here.