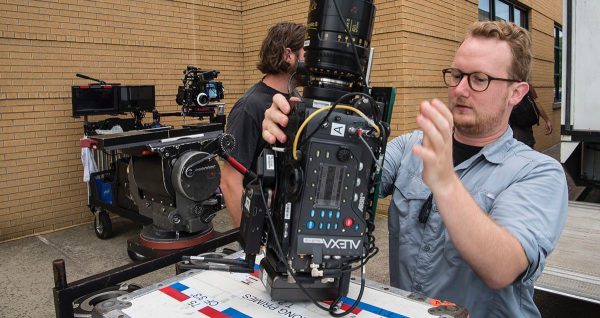 Be on time
Always plan to be on set 15 minutes before you are actually supposed to be there, so that, worst case scenario, you will end up being delayed by something unexpected but still be on time to start working. Remember that by being late, you slow down the whole production process, and especially for small productions, seizing every hour of shooting is crucial.
Bring your own tools
A lot of inexperienced ACs spend their whole first job asking other assistants to borrow gear and tools. While obviously it will take you a few years of practice (and savings) to put together a complete toolset, starting with bringing the basics with you will make you look reliable and committed. These basics may include screwdrivers, pliers, scissors, wrenches, hex keys, markers, measuring tape, a flashlight, along with all the gear to keep cameras and lenses clean.
Always take care of the equipment on set
Whether it's about lowering the camera on the tripod while it's not being used, or covering the gear from the rain as the sky gets cloudy, doing everything in your power to make sure all of the equipment gets to the end of the day in perfect condition is your main responsibility. By doing so, not only will you help the production save money by avoiding expensive repairs, but you also show your professionalism and trustworthiness.