Want to know what production companies are saying about ProductionBase? Here's some of our recent feedback from companies using PB: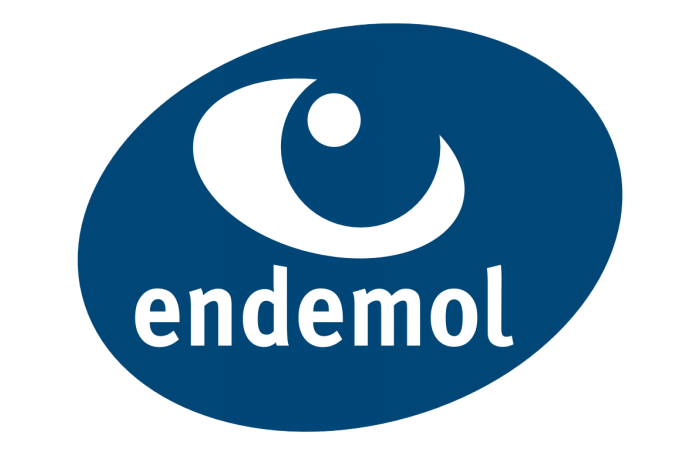 "Productionbase has been an indispensable recruitment tool ever since it's launch.  Endemol UK uses Productionbase for advertising production positions to ensure a diverse selection of talent when recruiting and it is an excellent backup for our own database. Its members are of a high standard and when we are recruiting at very short notice or looking for a specific credit and immediate availability, it is often our first port of call."
Chloe Samwell-Smith, Production Recruitment Manager, Endemol UK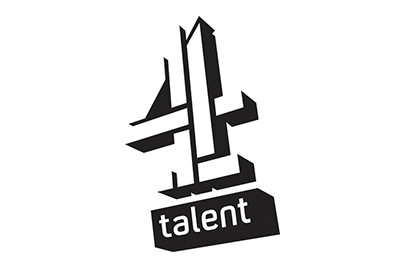 "In my role at Channel 4 to train and develop the freelance community I use Production base to keep track of current trends and network with the community. I find Production base easy to navigate and accessible to all which is an important not only for me but other Talent Managers in the creative sector."
Jo Taylor, Head of Learning and 4Talent, Channel Four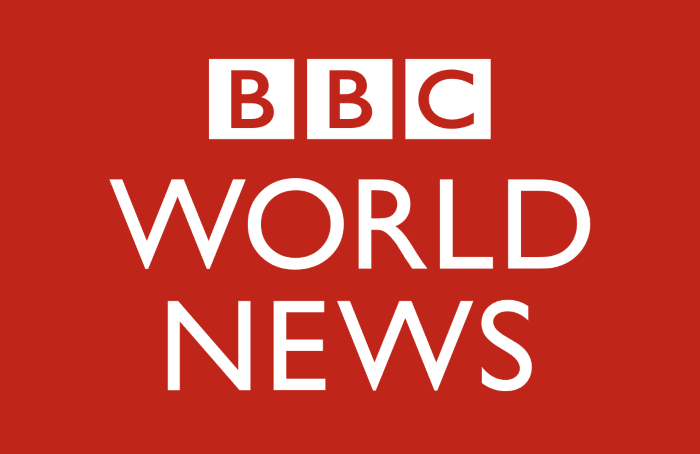 "Over the years I have used Production Base both as an employee and an employer.  As an employee it is a great comfort to anyone in the freelance television production market. The cost of being a member is far outweighed by the benefit of access to jobs, and even the knowledge of the jobs market when jobs are scarce.  It is many times more effective than the 'catch all' jobs boards, it has a dedicated 'guild' feel to the site which is rare with online jobs boards. As an employer I have used it during my 10 years as a BBC manager, but from 2004-2006 I used it extensively when recruiting for the new Al Jazeera English channel where I was the first Director of Programmes there. Having worked abroad I know that foreign broadcasters and freelances were envious of the Production Base tool."
Paul Gibbs, Head of Programmes, BBC World News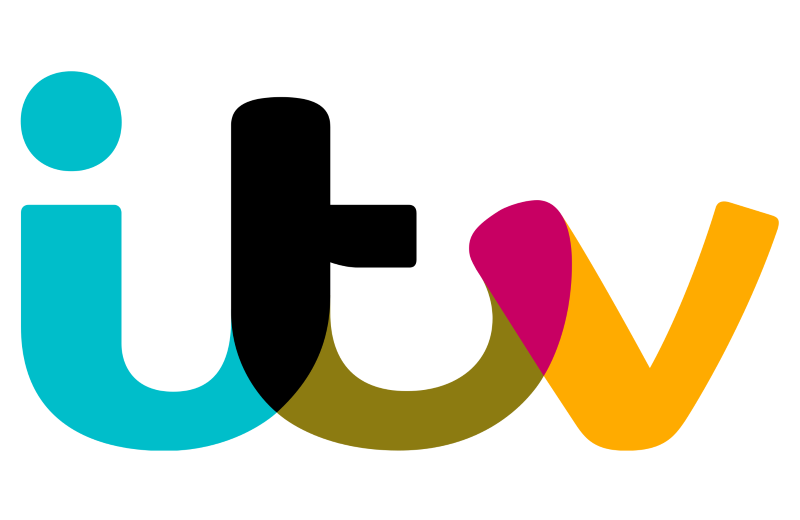 "From a production recruitment point of view the Production Base has a two tiered value in my daily work in the Factual and Factual Entertainment Depts."
Tier one: It is an occasionally useful reference source for freelance off screen talent that we may have missed in our inhouse database round up
Tier two: It is an invaluable means of getting the word 'out there' if we have a particular, usually specialised, vacancy that we are trying to fill.
Lynn Hodgkinson, Unit Manager, ITV Factual and Factual Entertainment Departments

"I see the PB as one of the original and most successful online talent databases for freelance tv production people.  Invaluable to both employers and freelance employees. I can see that the emergence of Talent Managers within larger production companies, running their own bespoke talent databases, may have had an impact on their business."
Susie Worster, Executive Producer and Head of Talent, Wall To Wall Television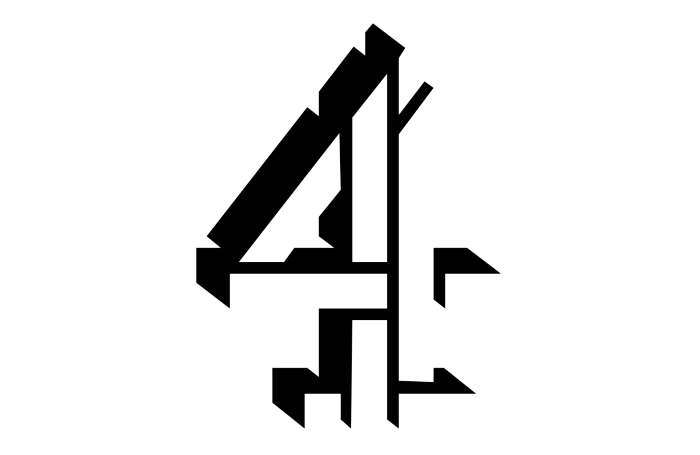 "In the volatile world of freelance production – where projects often need staff at the last minute and tight deadlines and tight budgets frequently require staff with highly specific skills – the ProductionBase remains a key point of reference for production companies and commissioners alike. The service it offers – where jobs can be announced and where staff across all grades can sifted, assessed and contacted -is nigh-on unique and, on a day to day level, has allowed numerous productions to proceed efficiently rather than stagger around looking for people."
Ed Braman, Commissioning Editor, News and Current Affairs, C4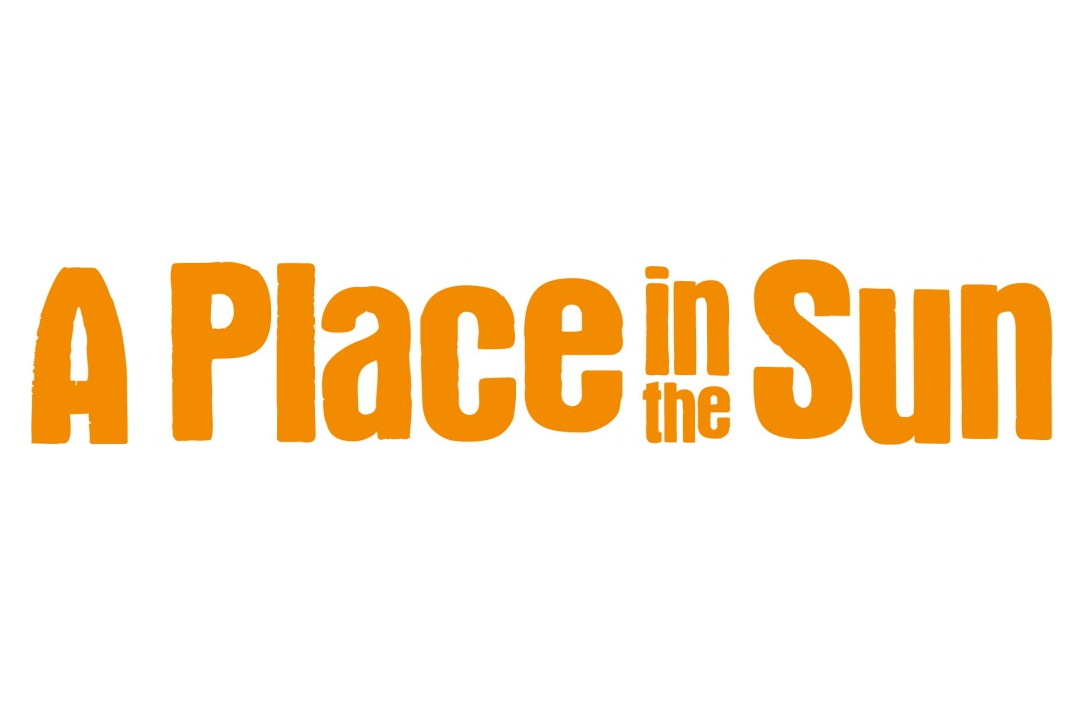 "Since it's inception Production Base has been a crucial  research tool for  the TV industry and has collated a huge database of talent.  If you are an employer looking to crew up your next production, it's user friendly website is a great starting point to find any position from a runner to a specialist researcher to a series producer.   When looking for work its' supportive website lists and gives key information on relevant jobs and has an open forum to discuss topical issues which is inclusive and encouraging!"
Caroline Blackadder, Executive Producer of 'A Place In The Sun', Series Editor of 'Cash In The Attic'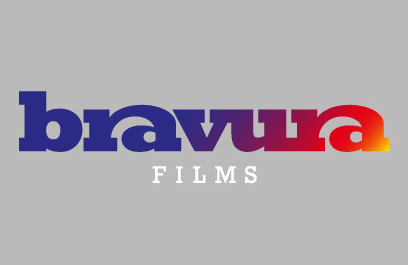 "What is great about Production Base is that it is a low cost subscription service, very democratic in that it makes job opportunities available beyond the word of mouth recruitment that often prevails in the tv industry. In such an informalised world, it creates and opens up opportunities to newcomers, and to all."
Andrea Michell, Executive Producer, Bravura Films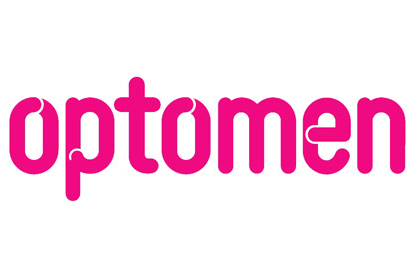 "Production Base is by far the best way to locate freelancers when you are under pressure to find the right candidate for a job.  It's a great way to reach out to people, at all levels of experience.  It's a useful and reliable tool for our whole industry."
Nicky Searle, Creative Resources Manager, Optomen Television