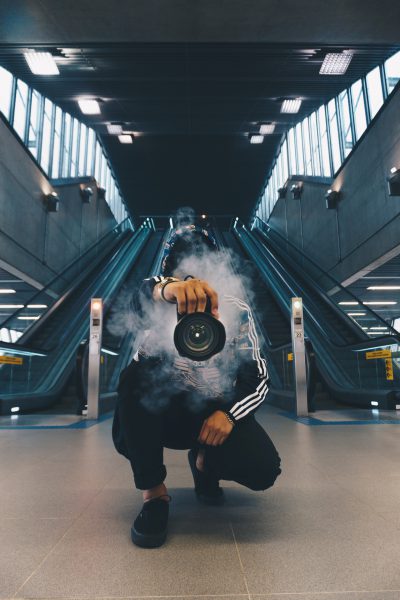 What is a Director of Photography?
At the top of the Camera Department, the Director of Photography (or DoP) is in charge of giving the film its own visual style and identity, coherently with the Director's creative vision.
The DoP is responsible for coordinating the camera crew, including Camera Assistants and Trainees, as well as the Gaffer, who takes care of the lighting, in order to respect their idea of the visual theme of the production.