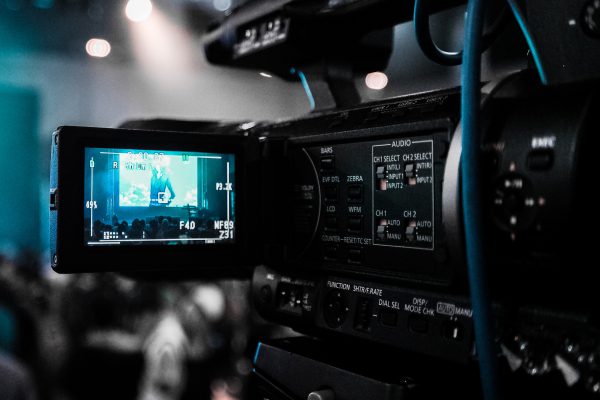 What is an Assistant Editor?
As an Assistant Editor you will support the Editor in preparing all of the media of a project during the post-production stage.
Administration
To be an Assistant Editor, organisational skills are key in what is a very administrative job role. As an Assistant Editor you will manage the media, logging it, monitoring its movement in preparation for editing and ensuring that there is always sufficient storage space. Media will include special effects, sound effects, dialogue and camera footage.