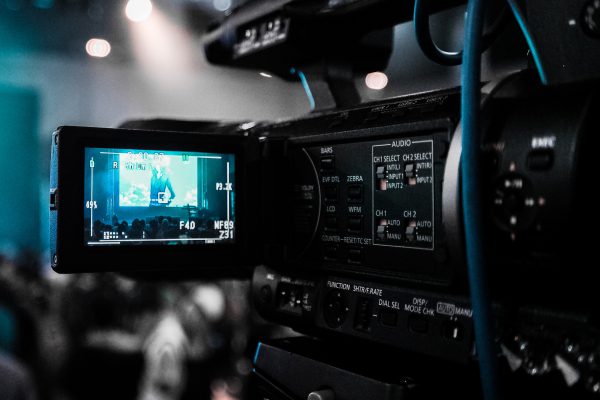 What is an Assistant Editor?
As an Assistant Editor you will support the Editor in preparing all of the media of a project during the post-production stage.
Administration
To be an Assistant Editor, organisational skills are key in what is a very administrative job role. As an Assistant Editor you will manage the media, logging it, monitoring its movement in preparation for editing and ensuring that there is always sufficient storage space. Media will include special effects, sound effects, dialogue and camera footage.

You will be expected to gather all of the recorded footage, label all the media clips matching them with the slate numbers, create an assembly edit discarding any clips that are unusable, and in some cases you will cut small pieces of the project helping to create a rough edit.
It will be important that you understand how to sync footage, match proxy files and work will different video source formats.
Over For Review
Part of your role will also include exporting media so that it can be reviewed by the Director and Producers, and then passing on their feedback.
Key Skills
Able to work to strict deadlines
Highly organised
Good communicator
Excellent knowledge of editing software and theory
How to Become an Assistant Editor
There are many routes you can take when trying to become an Assistant Editor. Some will start out working as Edit Assistants or Post Production PAs, others will join fresh out of film school, or will have proved themselves through independent projects.
Essential to this role is knowledge of professional editing software such as Adobe Premiere Pro, Avid or Final Cut Pro. It is always a good idea to pick up some formal training or qualifications. You should be aware of different editing styles and theories, something that can be learned through analysing various films and TV programmes in detail.
Become an Assistant Editor Today
If you are ready for the next step in your career, why not take a look at the latest Assistant Editor vacancies on our jobs board? You can view our latest vacancies here.