What is a Bookings Coordinator? 
Bookings Coordinators work primarily in post-production. Supporting the post-production team and often working with the Facilities Manager, Bookings Coordinators are responsible for all job allocations. To be a Bookings Coordinator you will need a can-do attitude, great interpersonal and budgeting skills and of course be fluent in all things organisational.
Account Handling
As a Bookings Coordinator, you will be responsible for handling a number of accounts, working with a range of clients both internal and external. Further, you will also be the first point of contact for all bookings. Thus, negotiation and communication skills are a must-have.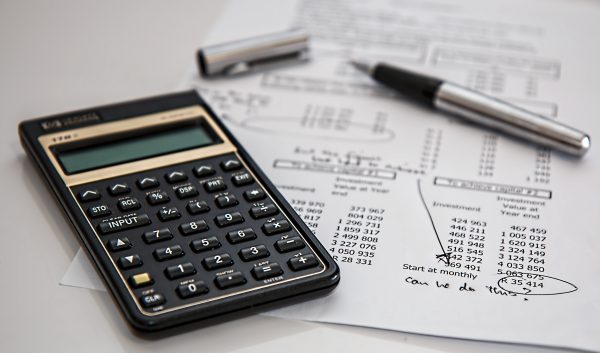 Chief Organiser
Bookings Coordinators are experts in all things organisational. You will be expected to schedule and keep up-to-date with all ongoing tasks and know the personnel responsible for both creative and technical tasks. You may also be responsible for the hiring of technical equipment, as required during the post-production process.
Key Skills
Below you can find a list of the skills you will need to become a Bookings Coordinator:
Superior organisational skills
Ability to create and stick to budgets
Good interpersonal skills
Excellent IT skills, particularly with Excel
Familiar will scheduling tools such as Xytech
Good multi-tasker
Ability to negotiate and remain calm under pressure
Problem-solving skills
Knowledge of Health and Safety legislation

How To Become a Bookings Coordinator
No specific qualification is required to become a Bookings Coordinator. However, you could look to gain qualifications in post-production budgeting. Experience is essential for this role. If you are lacking in experience you can always volunteer at local productions. Although, it is important to note that organisational skills can be gained through a variety of jobs roles.
After working as a Bookings Coordinator you can look to progress to working as a Facilities Manager or other similar roles within the Operations Department.
Become a Bookings Coordinator Today
If you are ready for the next step in your career, why not take a look at the latest Bookings Coordinator vacancies on our jobs board? You can view our latest vacancies here.