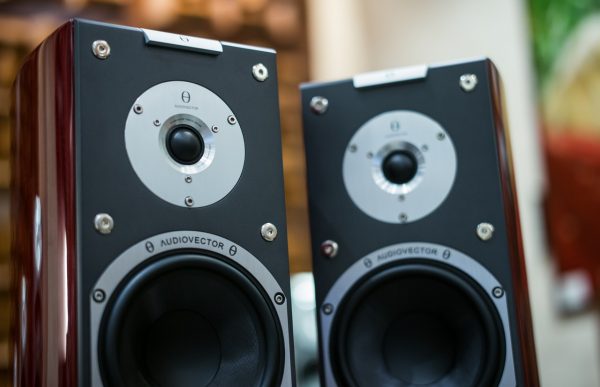 What is a Boom Operator?
Boom Operators usually work on a freelance basis and work throughout production. They assist the sound mixer by operating the microphone which is attached to a long pole, in order to capture the best sound quality from the actors or performers. Throughout production they will also work with the sound team assisting in the placing of recording equipment and clip microphones.
Rather simply, the Boom Operator's job is to ensure that they position microphones in the best possible position. Microphones could be positioned in various locations on set or on the actors themselves.  The boom microphone is held by the Boom Operator either by hand or on a large pole, also known as the fishpole.
The Boom Operator will work with the Director, Producer and sound team to ensure that they are achieving the best audio quality at all times. Importantly, the Boom Operator must ensure that the boom is never visible within the frame – a common but embarrassing mishap!

On each day of filming, the Boom Operator will read the script to ascertain the lines that each character will be saying and consequentially plan when to position the microphones throughout differences scenes. They will then rehearse part of a scene alongside the Director, crew, and actors to check for audio quality.
Key Skills
Knowledge of recording equipment
Able to work well within a team
Strong communicator
Attention to detail
Able to work long hours
Steady hands are also essential:
How to Become a Boom Operator
Experience is a must-have for this role. If you are lacking experience you could volunteer at local productions. It is also recommended that you have a qualification in a related field, for example, media studies, sound engineering or sound operation.
Become a Boom Operator Today
If you are ready for the next step in your career, why not take a look at the latest Boom Operator vacancies on our jobs board? You can view our latest vacancies here.