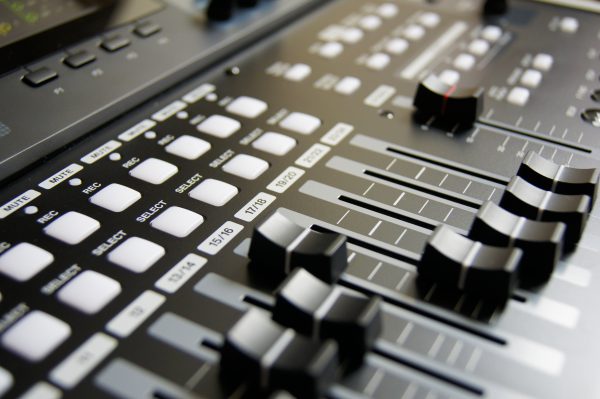 What is a Sound Mixer?
Sound Mixers are highly trained tech professionals that work with a variety of equipment to produce sound for productions. As a Production Sound Mixer you will work with people across all departments to ensure that the audio recorded meets specified requirements.
Pre-production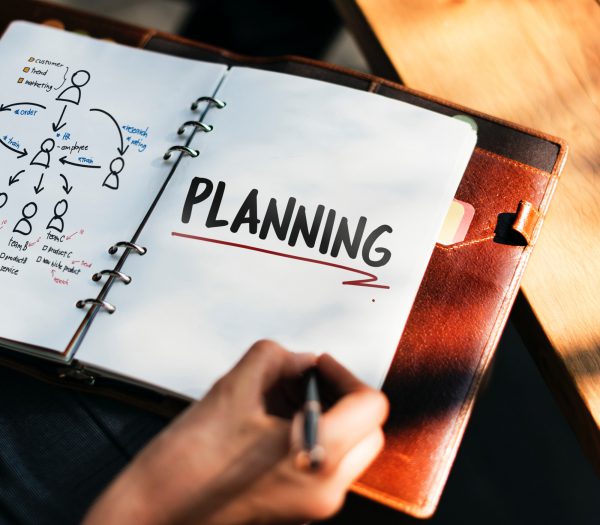 Before filming you will meet with the Director and Producer to discuss any creative requirements for the production, such as the style and atmosphere they want to achieve. Working with the Location Manager, you will visit the set to discuss any potential audio issues and try to put solutions in place before filming starts. You will work with the Costume Department and the Visual Effects team to discuss the set-up and positioning of microphones across the different scenes.
Production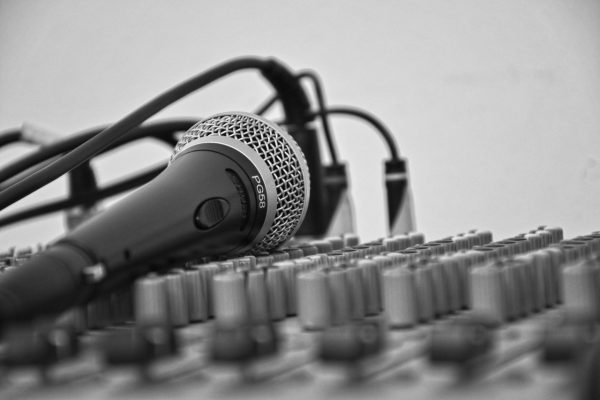 Before filming starts for the day you will use your technical know-how, working with the Boom Operator to choose the microphones and positioning them to achieve good audio quality. Before filming starts you will need to test the microphones and adjust recording equipment.
Off set you'll be listening to each recording, checking for quality and any inconsistencies. You will be required to edit sound, dialogue and music per the creative brief. Be prepared to ask for re-takes if it doesn't meet quality standards.
During production you will need to keep a detailed log of all recordings and make multiple copies of original takes. At the end of the day you will send all of the recordings to the post production team.

Key Skills
Technical know-how is essential. You will need to be proficient in working with a wide range of recording and editing equipment.
You will need to be highly organised and good at working across teams.
Be highly motivated and prepared to work long hours, being away from home for long periods of time.
How to Become a Sound Mixer
To become a Sound Mixer you will need to have technical training in sound recording and lots of on-the-job experience. After all, practice makes perfect and in a technology driven world there are always new things to learn. Before becoming a Production Sound Mixer you will usually work as a Sound Trainee, Assistant Sound Mixer and/or Boom Operator.
Become a Sound Mixer Today
If you are ready for the next step in your career why not take a look at our latest Sound Mixer vacancies? You can view our latest vacancies here.