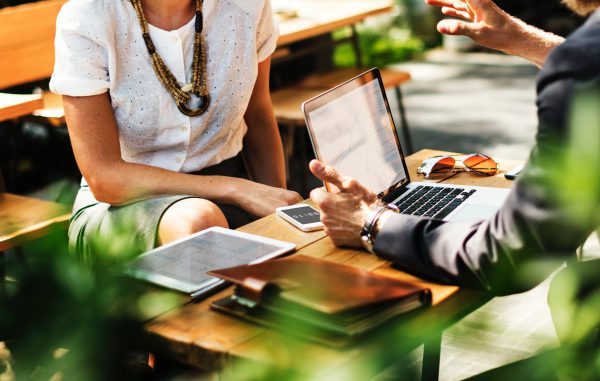 What is a Junior Researcher?
Junior Researchers work within the Film Team, usually reporting to the Producer, who in turn reports to the Executive Editor. Junior Researchers are often tasked with creating new concepts and original ideas, and are expected to take initiative, triggering new research proposals. As such, it is imperative that Junior Researchers remain up-to-date with industry news, utilising a variety of media sources. Their remit also includes the writing of briefs for reporters and film makers and reviewing narratives. Researchers must be aware of and understand regulations that impact their work, identifying and assessing sources for legal compliance and copyright requirements.
Interviewing Contributors
Junior Researchers are often responsible for sourcing contributors. They do this through conducting preliminary interviews with prospective contributors, checking availability and the potential of the relationship. The Junior Researcher will become the key point of contact for the contributor, briefing them and sometimes taking them to the shoot locations.
Location, Location, Location…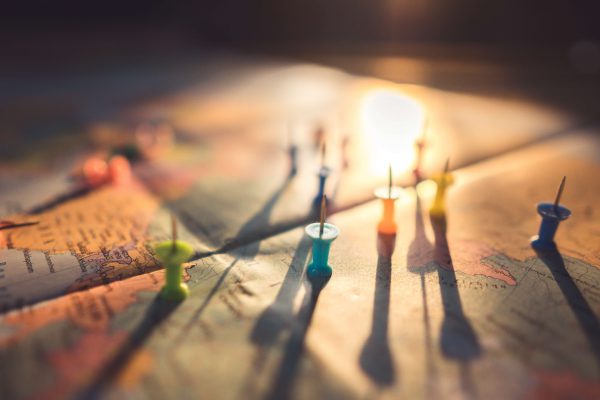 Junior Researchers are also responsible for identifying locations based on requirements from the script. They must be prepared to negotiate, secure and obtain all relevant permissions for locations and in some cases source props. Furthermore, a Junior Researcher may also be expected to assist on shoots and occasionally self-shooting may also be required.

Key Skills
Able to work to tight deadlines
Adapt quickly to changing environments
Self-starter
Excellent verbal and written skills
Ability to work well within a team
Attention to detail
Able to gather and present research
Excellent time management skills
How to Become a Junior Researcher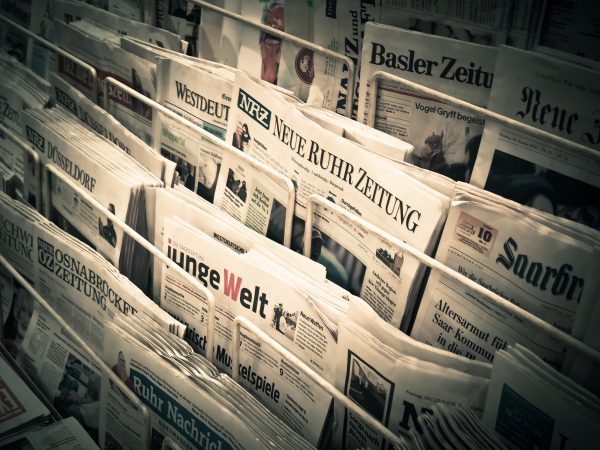 Junior Researchers can start out as Runners or Production Assistants. Often journalists, writers and non-media researchers can become Junior Researchers. You can also become a Junior Researcher by having specialist knowledge in the specific genre – for example, specialist history or politics knowledge may enable you to find research work on relevant productions. Companies will favour candidates who have this specialist knowledge, whether this is obtained through a degree, hobbies or previous experience.
Education and Training
Generally, no formal training or education is required to become a Junior Researcher, although in most cases a degree in journalism or other media related course is desirable. However, companies do expect some practical experience working within TV, Radio or online video production. Pre-production and production process knowledge is vital. IT experience is a must-have, and candidates must be able to use a variety of software packages.
Essential Tips for Researchers
Where it can take you
Junior Researchers can hope to progress through the ranks to become Associate Producers, Producers and in some cases Directors. Looking for inspiration? Take a look at our latest film and TV jobs here.