Want to know about the latest events in the industry, but want someone else to do the hard work? Well we've obliged, with the first in a regular series, looking ahead to a few great production events, big and small, coming up over the next few weeks.
Networking for Creative People
Taking place at the BFI's Mediatheque on 24th April at 5pm.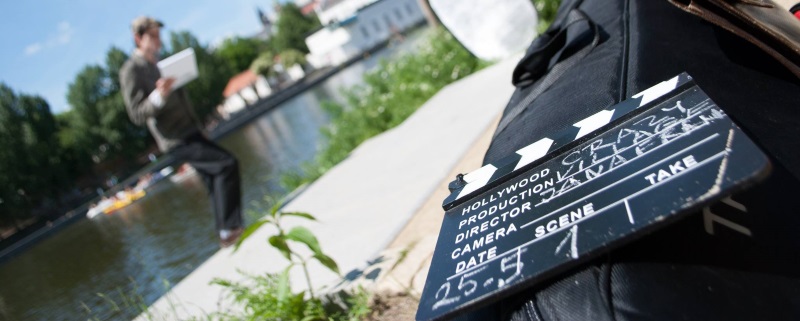 An informal networking event offering a space for inspiration and networking for creative people. There is no admission fee for the Mediateque, but the networking event will charge a small fee of £1.
More info: http://bit.ly/1WdOxdJ
BAFTA Masterclass: Documentary Filmmaking
Taking place at Picturehouse Central, London on 26th April at 6.30pm.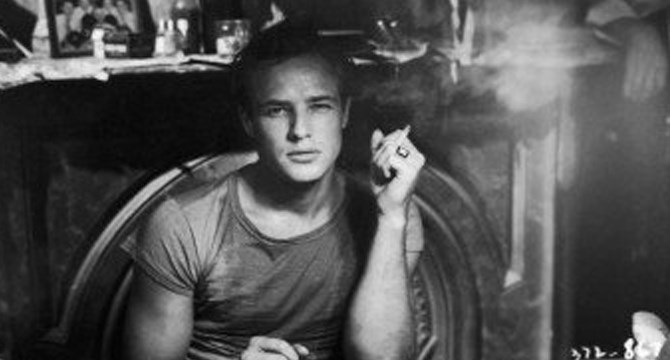 This BAFTA event is a masterclass on documentary filmmaking with Passion Pictures, the production company behind some of the most highly-acclaimed documentaries of recent years including BAFTA-nominated films Listen to Me Marlon and Project Nim and BAFTA winners Searching for Sugarman and The Imposter. Producer John Battsek and his team offer insight on factual filmmaking and discuss how a range of craft disciplines work together to create a successful documentary.
More info: http://bit.ly/23JBeaI
Independent Filmmakers Ball
Taking place at Cafe de Paris, London, on 27th April at 7.30pm.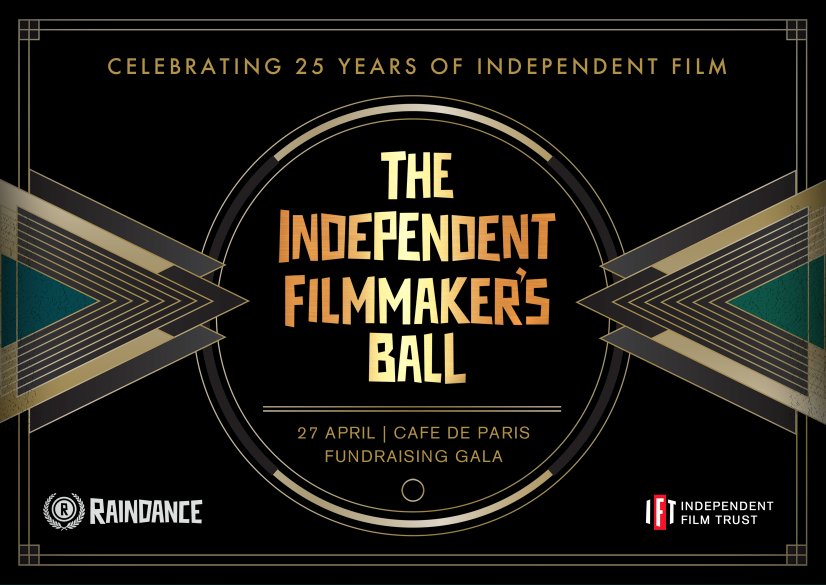 The Independent Filmmakers Ball is organised by Raindance for filmmakers and indie film lovers. The event will be an evening of celebration and fundraising, with live music from Natty Congeroo & the Flames of Rhythm, and a raffle with prizes from some of the top companies in the film industry.
More info: http://bit.ly/1lufRAR
WFTV Networking
Taking place at Heliot Lounge, London on 10th May at 6.30pm.

WFTV Networking is an informal networking series that takes place every month. During this event, you will have the opportunity to meet the WFTV Board of Directors, and network with industry professionals. WFTV Networking is free to attend and open to WFTV members and non-members.
More info: http://bit.ly/20WU88T
A to Z of Documentary Producing: Ideas Surgery
Taking place at The London Film School on 20th May.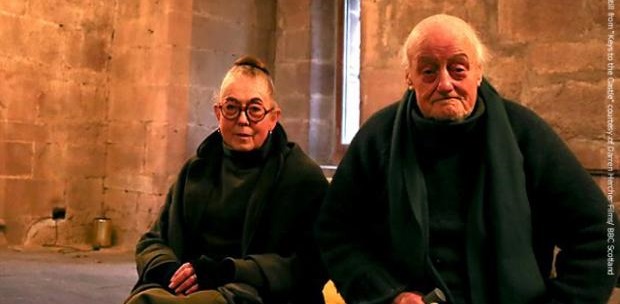 A 1-day course aimed at filmmakers who want to make factual programmes, but need advice and guidance on how to shape their ideas. This intensive workshop will leave you with clear points of action to pursue and a clear understanding about how to better think about your ideas, shape them, develop and successfully pitch them. The course will be led by award winning executive producer Tracey Gardiner (Grierson, Scottish BAFTA, Wincott).
More info: http://bit.ly/1SZ2PK1
And of course, we couldn't leave out a plug for our next event at The Hospital Club!
Turn On, Tune In
Taking place at The Hospital Club on Thursday 12th May at 6.45pm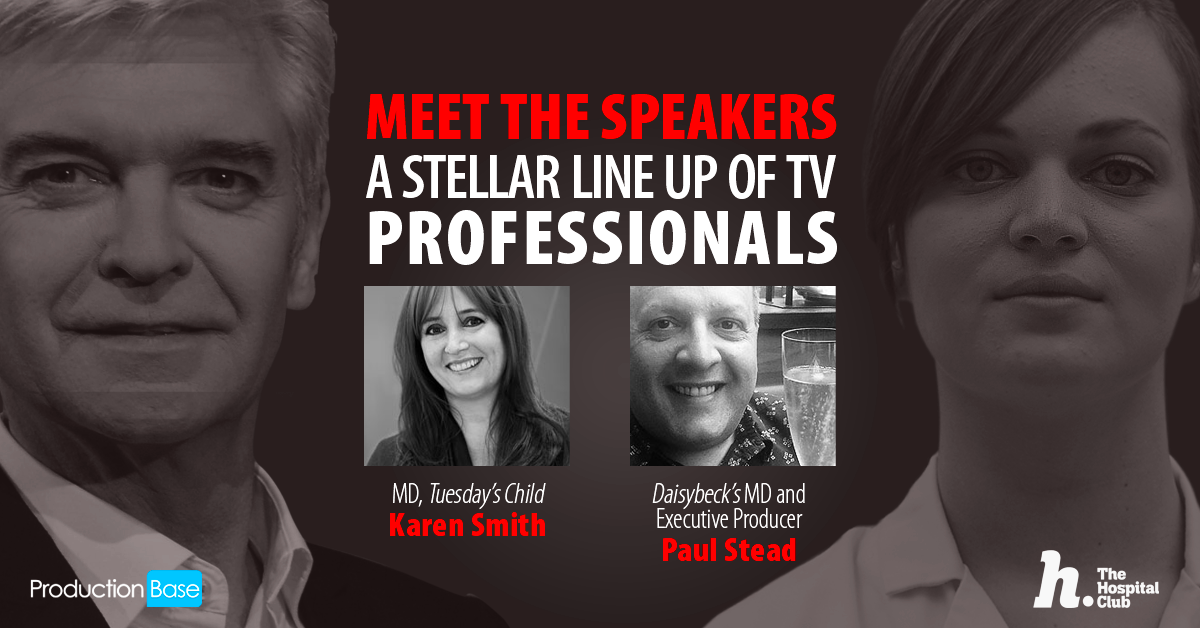 We'll be joined by Karen Smith, MD of Tuesday's Child, revealing the story behind ITV's smash-hit hypnotism format, You're Back In The Room. Plus, Paul Stead, Daisybeck's MD and Executive Producer, discussing his ground-breaking Channel 5 documentary series, Body Donors: Life After Death, following two people as they donate their bodies to medical science. As with previous evenings, the audience will be given an invaluable insight into their work and the secrets behind the success of their ground-breaking shows. There will be a Q&A with the speakers, followed by informal networking drinks.
More info: http://bit.ly/toti-may-2016