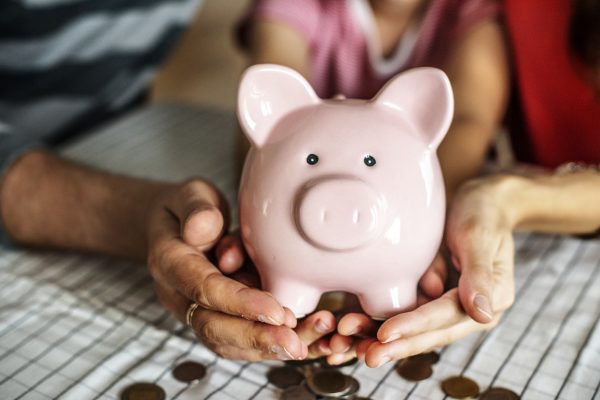 What is a Unit Production Manager?
Unit Production Managers work across the production process managing the production's budget and schedule ensuring that the film makes it from conception to reality.
Budgets make the world go round
Although the role of a Unit Production Manager is largely managerial, people skills are essential for this role. As a Unit Production Manager you will take charge of all budgeting and scheduling issues, both of which are directly impacted by the people working on the production. Conflicts on the production lead to unmotivated staff, unmotivated staff lead to decreased efficiency and mistakes, both of which wreak havoc for the schedule and budget. As a result, Unit Production Managers often act as the mediators between departments, resolving issues and motivating staff.