As part of our 'Working Abroad' series, Post Production Assistant, Tom Strachan shares his experience working in Spain on reality TV series, 'Geordie Shore: Summer Special'.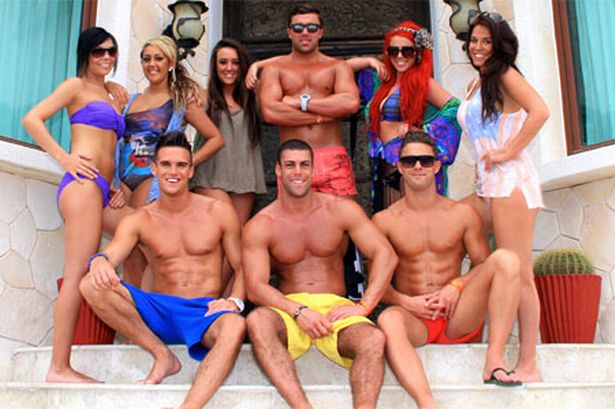 After a successful first series two hour long episodes were commissioned. The plan was to take the stars of the Newcastle based reality show to Magaluf. The show centred around eight young people who party hard, dress to impress and don't look for relationships. Working in the reality TV genre you never can predict how things will go so you always have to be ready for it to go crazy.
The set was a luxurious villa complete with swimming pool, many large bedrooms and on the edge of the sea surrounded by expensive yachts. In Newcastle we'd worked out of a luxurious house but nothing compared to this. The heat was in the 30's everyday and we all know how much easier it is to be happy in the sun.