Producer/Director Jonathan Elliot shares his documentary filming experiences while in various Asian countries.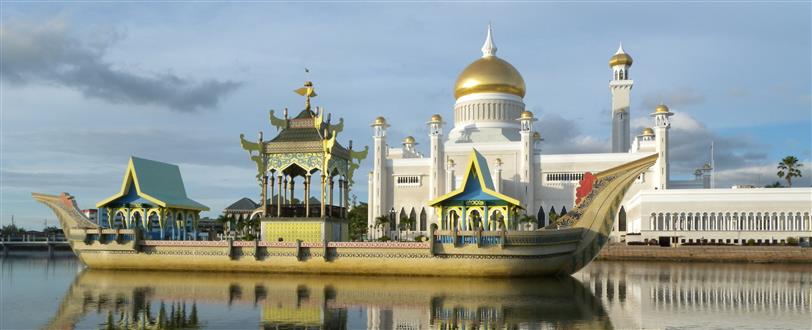 Introduction to the shoot you were on
For 'IDE Cambodia' I was asked to put together a team to make a short awards film. It was about a development charity working with poor farmers on the Cambodia/ Vietnam border. It was a fast turnaround shoot, we were only in the country for four days.
For the film 'Asia's Monarchies', I was producer director and writer for two one hour documentaries about the history of the monarchies of Nepal and Bhutan. We had two weeks each episode for shooting.