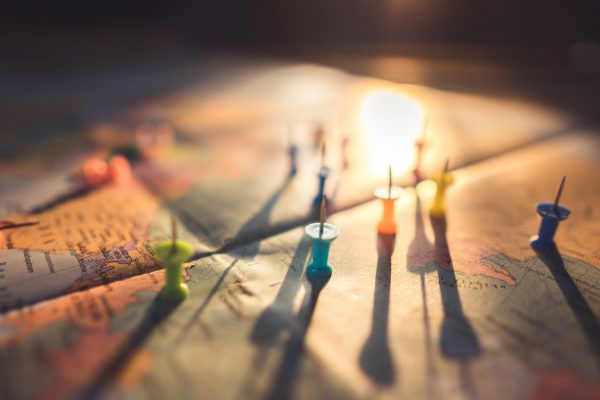 What is an Assistant Location Manager? 
As an Assistant Location Manager you will support the Location Managers and Unit Managers on a production.
Scouting For Locations
One of your key responsibilities will be to scout for locations. You will be expected to research potential locations that fit the production requirements, liaise with location owners and travel to these locations to take photos for the Location Manager and Director.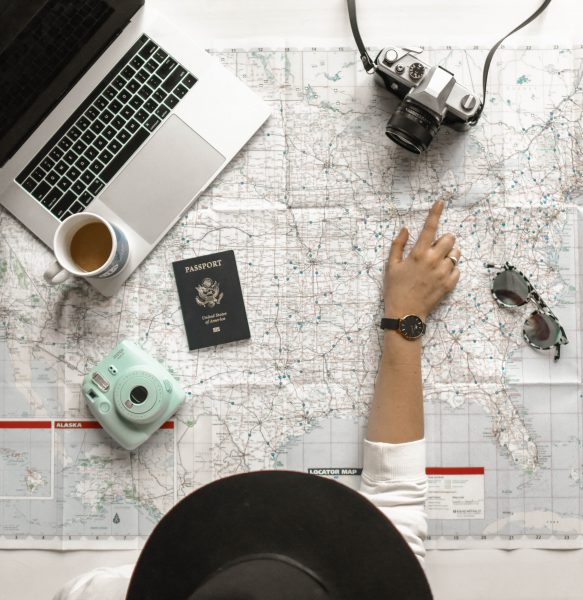 You'll need to liaise with departments across the production, ensuring that locations can accommodate all shooting requirements. Parking will be a necessity. Be prepared to be on the phone to the local council to request permits and additional traffic controls. If filming is located in a residential area, it will be important to write to locals informing them of the filming scheduled.
On The Road Again
To become an Assistant Location Manager you'll need to enjoy spending time on the road. One of your most important tasks will be preparing the Movement Orders. In laymen's terms this means writing the directions to each of the locations to ensure that none of the production members get lost when travelling from unit base.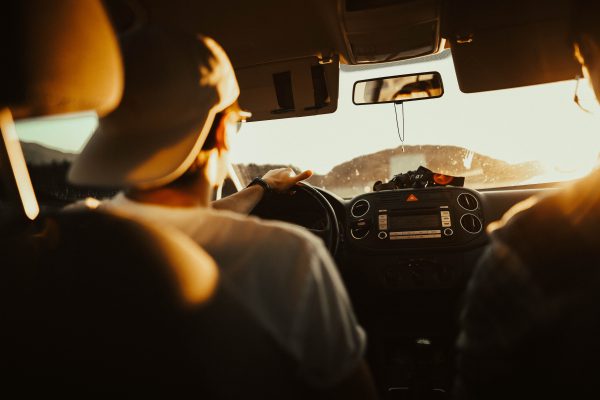 As a human SatNav, you'll need to record any major landmarks to make the the Movement Orders easy to follow.
Lights, Camera, Action!
Assistant Location Managers are the first on set and the last to leave during filming. You'll spend your morning ensuring that everyone arrives safely on set, parking in the right locations. The bulk of your day will be spent discussing special requirements of the production with location owners, avoiding misunderstandings or potential conflict. At the end of the day you'll ensure that there has been no damage to the set and clear up from the activities of the day.

Key Skills
If you haven't all ready guessed, driving will be essential for this role.
You'll need to be very organised and able to work under time constraints.
You should be an excellent communicator and know how to deal with conflict.
How To Become an Assistant Location Manager
The only thing you need to become an Assistant Location Manager is experience! No formal qualifications are required for this role as it takes a hands-on approach. Usually, Assistant Location Managers will have worked as runners on previous productions. If you love being on the road, then this is the job for you! Why not take a look at our latest Assistant Location Manager roles here.