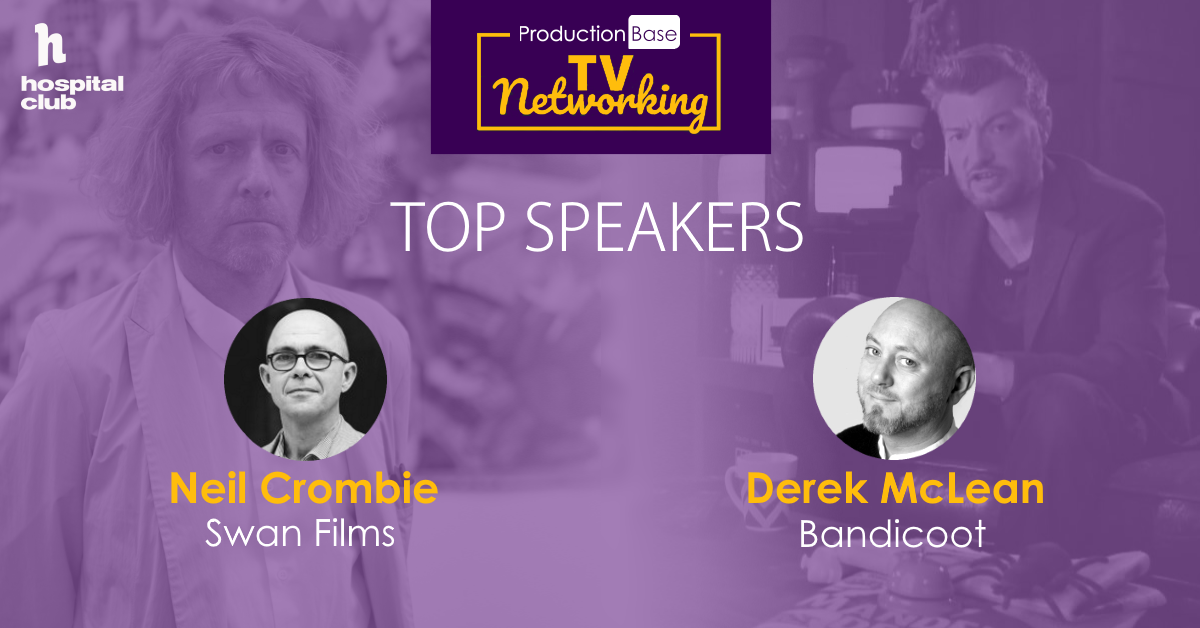 Next month we will be returning to The Hospital Club, for the latest in our long-running series of TV Networking events. On Thursday 11th October we will be joined by Derek McLean, Managing Director of Bandicoot TV, who will be discussing his career to date.
Derek McLean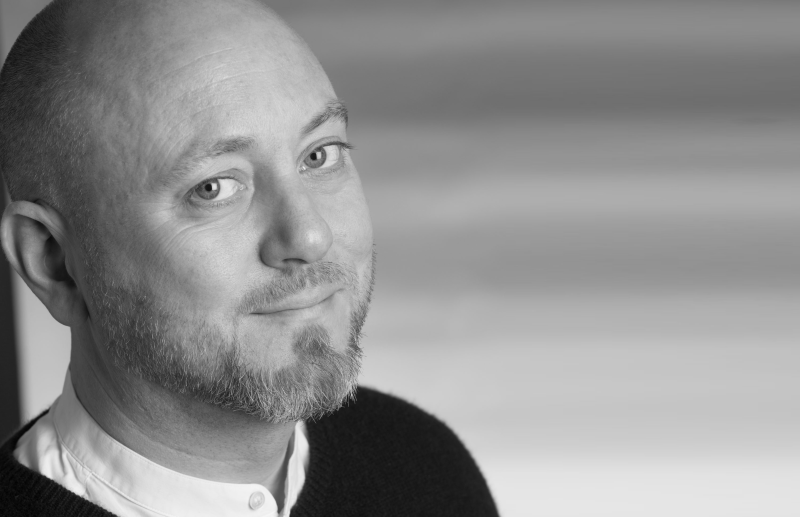 Derek's first job after graduating from university was working as a lawyer in America on the infamous Death Row, a job he believes gave him a "grounding for a career in television".
Derek's TV Career however, officially started on the British audience participation talk show, The Time, The Place, where he say's he worked mainly as a tea boy! From there, Derek went on to work at a multitude of production companies including; Planet 24, Hat Trick, LWT and Endemol. Derek's repertoire includes talk shows, documentaries, panel shows, hidden camera shows and some rather big names in reality TV.
Derek is an award winning TV Executive with experience across the UK and US markets. Derek is known as the "go-to producer" for developing and launching new shows, given his reputation as a Series and Executive Producer. Indeed, since 2003 Derek has worked on a vast number of productions including: Wonderland (2016), Too Posh to Parent (2016), Work Out New York (2015) and The Only Way Is Essex (2013-2015). You can view a full list of his work here.
Some of Derek's senior roles include being Lime Picture's Executive Vice President and Head of Non-Scripted, Creative Director at BBC Entertainment and Head of Objective Scotland. He recently won an Emmy in 2016 for the launch of the dating show, The Singles Project where he worked as the Executive Producer. "The Singles Project follows a group of young, successful New York singles as they search for love and strive to conquer the city that never sleeps." You can watch the series teaser below:
Bandicoot
After working at All3Media's Lime Pictures, Derek went on to found Bandicoot alongside Daniel Nettleton. Bandicoot is a multi-genre production company whose purpose is to "devise and produce wild and twisted entertainment and factual entertainment formats together". Prior to founding Bandicoot, Daniel worked at NBC Universal for 6 years as the Head of Development and Head of Factual Entertainment.
Recently, BBC One commissioned a strategy game show from the production company. The game, Chase the Case, will be a 20 episode, 45 minute series with the Executive Producers being none other than McLean and Nettleton. You can find out more about the new series here.
Meet Derek McLean
For your chance to learn from the industries "go-to entertainment producer" join us on the 11th October at The Hospital Club. For more information and to book your free place, click here.