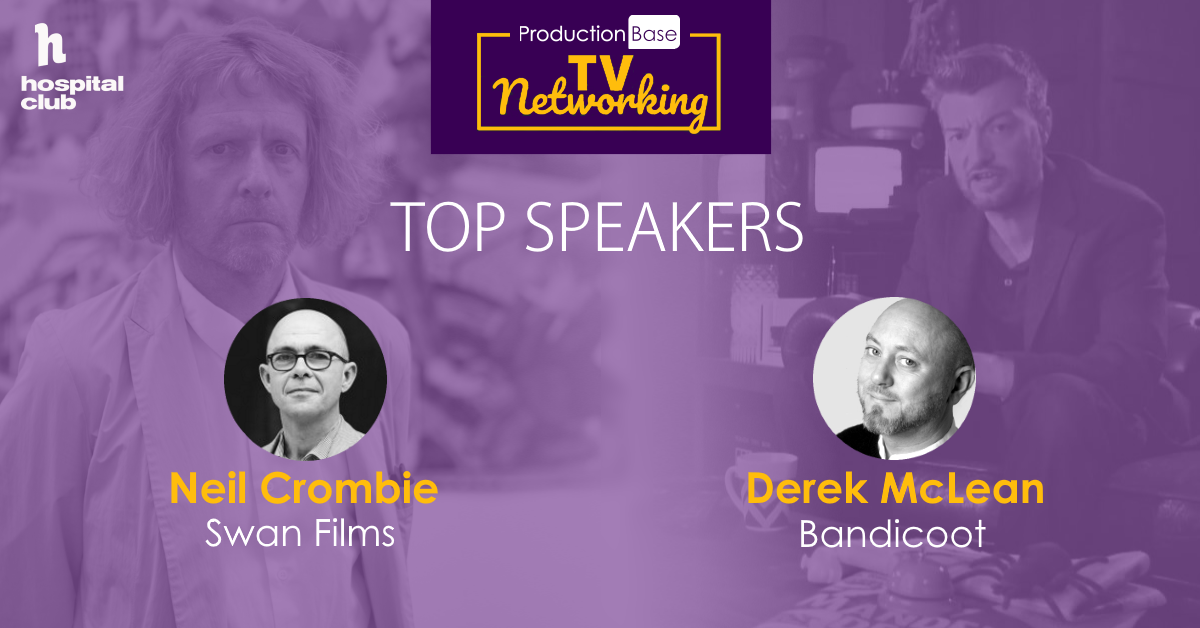 Next month we will be returning to The Hospital Club, for the latest in our long-running series of TV Networking events. On Thursday 11th October we will be joined by Neil Crombie, who will be discussing the series of documentaries he has worked on with artist Grayson Perry.
Neil Crombie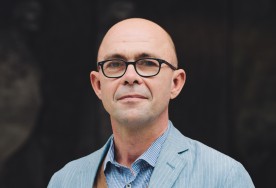 Neil Crombie is both the Co-Founder and Creative Director of Swan Films, where he works across all of the company's productions. He has extensive credits as a Director, Producer and Executive Producer, and is a double BAFTA-winner. Aside from his work with Perry, Neil's credits include Executive Producer on the landmark six-part series American High School. In 2015 Neil was nominated for Best Factual Director at the BAFTA Craft Awards.
Swan Films
Swan films was founded by Joe Evans and Neil Crombie in 2013. The BAFTA-winning production company specialises in documentaries and factual programmes. Over the last 5 years it has been nominated for 20 awards and has won Royal Television Society Awards, Griersons and BAFTAs. Recent Productions include: Lost Boys?: What's Going Wrong for Asian Men? broadcast on BBC Two, Can We Live with Robots?  and Working Class White Men, broadcast on Channel 4.
Grayson Perry
Grayson Perry is an English contemporary artist. He is well known for his views on the contemporary arts scene, classical ceramic vases, tapestries and cross-dressing as his female alter-ego "Claire".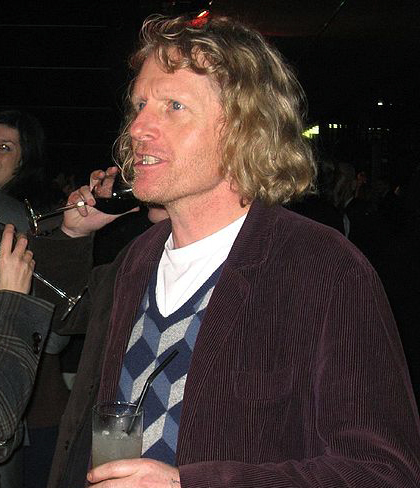 Perry has curated multiple exhibitions, including solo exhibitions at Stedelijk Museum Amsterdam, at the Barbican Centre, the British Museum and Serpentine Gallery in London.
Grayson Perry Docs & Multiple Awards
No stranger to the screen, Perry has made four documentary series alongside Neil Crombie. Neil acted as Series Director on Grayson Parry: Rites of Passage, his fourth series with Perry. This followed the BAFTA-nominated and double RTS-winning Grayson Parry: All Man, the RTS,  BAFTA and Grierson winning Grayson Perry: Who Are You?, and the BAFTA and Grierson-winning All in the Best Possible Taste.
Meet Neil Crombie
So, what is Neil's recipe for success? For a chance to find out first-hand how he ensured the success of the Grayson Perry documentaries, join us on the 11th October at The Hospital Club. For more information and to book your free place, click here.