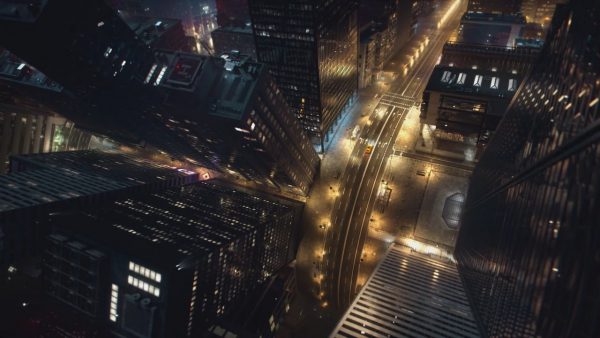 What is a Colourist?
Film or TV productions are usually filmed in many different locations, times and weather conditions. Because of this, many shots differ in brightness, white balance, saturation etc. The Colourist edits the different shots until they all match, and they also craft the final look of a film, agreeing with clients on the right tones.
What is the Job?
After balancing the colour saturation and luminance in all the shots to make sure they all look the same, and also having corrected any possible photographic issues (for example over/under exposure). Colourists consult clients on how the finished product should look, in terms of photography and colour. They have to keep an organised record of all files, edits and corrections they work on, in order to easily access them again if needed.

Key Skills
Of course, knowledge and expertise of editing software is a basic requirement for this role, together with experience with different cameras and lenses.
The crucial characteristic of a good Colourist is the ability to enhance a narrative by influencing viewers' emotions through colour. This kind of skill is something which requires both study and hands-on experience to develop.
Dealing directly with clients, Colourists need good communication skills and diplomacy, managing to give their opinion without invading the clients' vision for the project.
As with many roles in the post-production department, a good Colourist need the ability to work well, in an organised manner, under pressure and within strict deadlines.
How to get to work as a Colourist
It is common to start as a Runner in a post-production company, before progressing to intermediate roles like Telecine or Quality Control, which do not involve as much responsibility but still allow you to gain significant experience within the department.
Education and training
Although there is no formal training or qualification for this job, a Graphic Design, Visual Art or Photography related degree might be beneficial.
Where can it take you?
The role itself is quite specialised and very good Colourists working on big-budget projects can earn significant amounts. With the necessary experience, it is also possible to proceed to more managerial roles within the post-production department.
Become a Colourist today
If you are ready for the next step in your career, why not take a look at the latest Colourist vacancies on our jobs board? You can view our latest vacancies here.