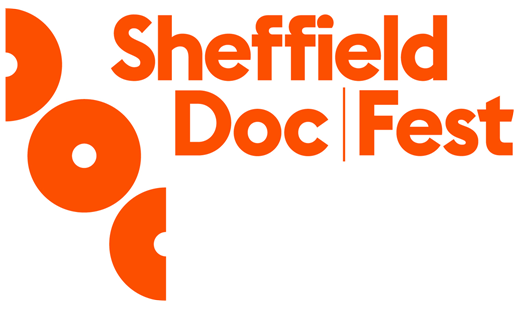 Sheffield Doc/Fest returns from tomorrow, featuring its usual mix of inspirational doc screenings; lively discussion panels and in-depth filmmaker masterclasses. We pick out a few of the highlights from this years festival, which runs from 10-15th June:
Screening: Where to Invade Next, Michael Moore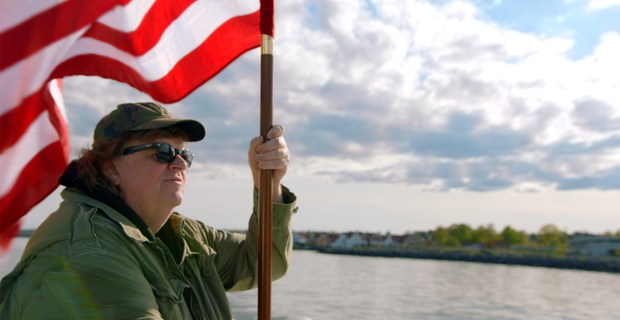 Where to Invade Next is a 2015 American documentary written and directed by Michael Moore. In this politically provocative comedy, Moore confronts the most pressing issues facing the US today, and travels around the world looking for solutions in foreign methods. The film will premiere at the festival's opening night on 10th June, and will be followed by a Q&A with Michael Moore. Read more: http://bit.ly/25LIynb
Screening: Notes on Blindness, James Spinney / Peter Middleton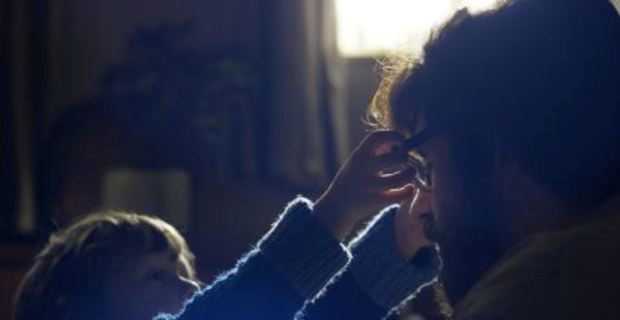 When writer and academic, John Hull, lost his sight he decided to document his new world through audio recordings. In this innovative hybrid feature, following the Emmy Award-winning short film of the same name, co-directors Peter Middleton and James Spinney use actors to lip sync the diaries, telling the story of the author's complex engagement with his condition. The films will be screened at the Showroom Cinema on 12th June and will be followed by a Q&A with James Spinney & Peter Middleton. Read more: http://bit.ly/1TVlgk3
Screening: My Scientology Movie, John Dower / Louis Theroux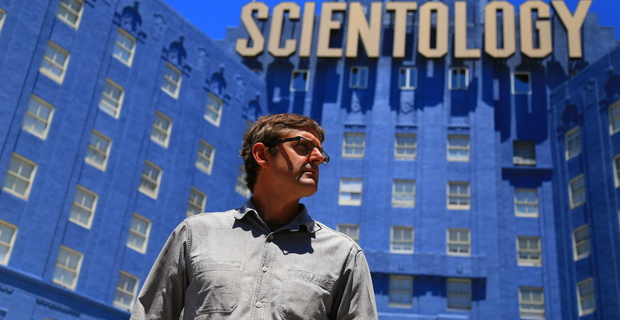 My Scientology Movie is a documentary about Scientology written by and starring Louis Theroux and directed by John Dower. With the Church of Scientology initially refusing to cooperate in making the documentary, Theroux teams up with former senior church official Mark Rathbun to create dramatic reconstructions of incidents within the church witnessed by Rathbun and several other ex-Scientologists. My Scientology Movie will be screened on June 11 and will be followed by an extended Q&A with Louis Theroux and John Dower. Read more: http://bit.ly/1Y8UGsD
Alternate Realities Summit
The Alternate Realities Summit features a day of intriguing panels and presentations from the leading voices in interactive factual storytelling and VR.
The event will bring together experts from documentary film, broadcast, journalism, engineering, theatre and neuroscience to explore the impact of artificial intelligence and discuss advances in virtual reality journalism. Read more: http://bit.ly/1Uf5Evc
Commissioning Panels
The festival will again offer a range of commissioning panels. The sessions are a chance to learn what commissioning editors from all the major broadcasters and platforms are looking for in the coming year and explore co-production opportunities in various countries across the world. The programme this year will include expert panel sessions such as Commissioning: Factual Entertainment with Lucy Leveugle, Bill Hobbins, Ninder Billing, Donna Clark and Mark Procter; How to Get your Theatrical Doc Funded & Distributed with Simon Chinn, John Hoffman, Elizabeth Wood, Oli Harbottle and Kate Townsend; Commissioning: Shorts for all Platforms with Anna Higgs, Jordan McGarry, Adam Gee, Max Gogarty and Charlie Phillips; and more. Read more: http://bit.ly/1RX5Ut0
heffield Doc/Fest Awards
The winners of Sheffield Doc/Fest's competition prizes will be announced at the Awards Ceremony on 12th June, hosted by comedian Jeremy Hardy, celebrating the best of the 2016 programme. Winners will be announced for the Grand Jury Award supported by Screen International & Broadcast, the Environmental Award supported by Discovery Communications, the Alternate Realities Interactive Award, the Youth Jury Award, the Alternate Realities VR Award, and more. Read more: http://bit.ly/1srfTSY
Sir David Attenborough in Conversation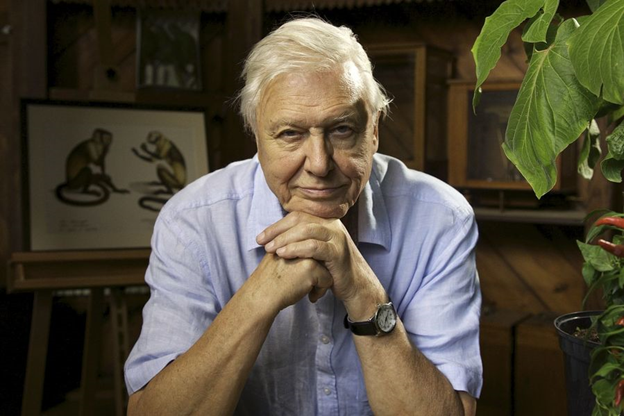 The Sheffield Doc/Fest will welcome world-renowned naturalist Sir David Attenborough to the Festival for the first time. Long established as the leading natural history documentarian and presenter in the world, Sir Attenborough's long and celebrated career has also included the highest-level work off screen, as Controller of BBC2, and Director of Programmes across the BBC. He has been responsible for commissioning many innovative titles over the years, including the 13 part television series The Ascent of Man. In 1966 he oversaw the introduction of colour TV to Britain and in 1969 was responsible for clearing the BBC schedule for the moon landing. Sir David will be in conversation with Charlotte Moore, Controller of Channels and iPlayer for the BBC on 13 June. Read more: http://bit.ly/25MezIy
The Sheffield Doc/Fest will take place in various locations in Sheffield between 10 – 15 June 2016.