There is no doubt that serious factual is on the rise and fast becoming a regular fixture of audience's weekly viewing habits and, if Twitter is anything to go by, really capturing the public's imagination.
Producers now treat documentaries like they would a cutting edge drama; it's compelling story-telling with strong narrative arcs. Whilst a swath of rig shows such as 24 Hours in A&E, One Born Every Minute, and The Catch are pulling in big audiences, there's still room for the more traditional approach.
At our recent Turn On, Tune In event at The Hospital Club, we were delighted to welcome James Newton, series director of the gripping and dramatic three part series, The Detectives. The critically-acclaimed BBC Two series gave a close-up view of the day-to-day operations of the Serious Sexual Offences Unit of Greater Manchester Police, the first dedicated rape investigation team in the UK.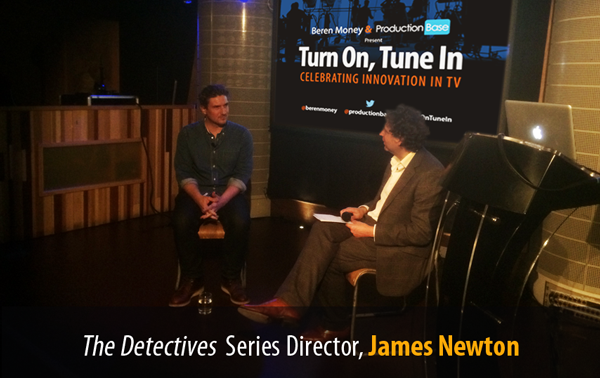 Filmed over two years, the series followed detectives in unprecedented times, revealing what it's really like to investigate the crimes which carry the toughest sentences but have the lowest conviction rates. One highlight of the evening was James discussing the episode documenting the high profile historic abuse investigation into Ray Teret, a Manchester DJ and friend of Jimmy Saville, accused of a string of sex offences against schoolgirls in the 60's and 70's. James and his team were given complete access to the police unit and, facinating as some of the footage was, it was also extremely harrowing: victim's statements, 999 recordings, hours of disclosure with 16 of Teret's victims – and the nature of the offences made for uncomfortable viewing.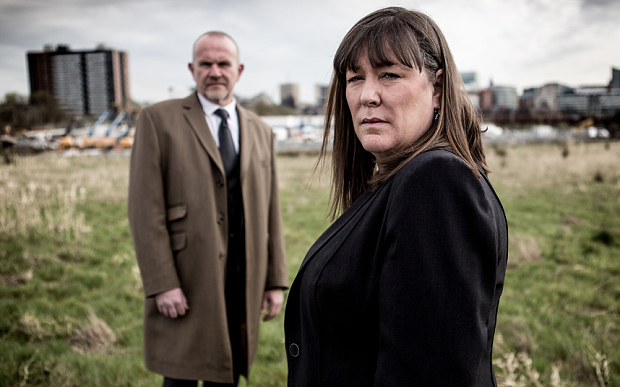 But James' skilful camerawork, using prime lenses to give a cinematic, filmic look, made it impossible not to watch and there are points when the documentary even takes on the style of a gritty police drama as the camera trails a tactical aid unit to an address in near darkness.
The months of following and filming the cases that the Serious Sexual Offences Unit dealt with didn't always pay off – many cases never got to trial. But the ones that James and his team brought to us made for event television. The series was aired to rave reviews, The Daily Telegraph describing it as a "brilliantly filmed documentary that left a deep impression".
With all the major broadcasters now making a serious commitment to factual programming, we look forward to witnessing more trail blazing, inspiring and sometimes life changing shows. Comfortable viewing or not.
For more details on all our past speakers at Turn On, Tune In, take a look at the Events section on ProductionBase.