We talk to BroadcastTECH Runner of the Year winner, Jack Whitney, about his career so far and his aims for the future.
What made you want to pursue a career within post production?
I've always wanted to work in sound in some shape or form, and so I decided to move down to London 2 years ago to find a job that involved working in audio. I was really curious to see how the TV & film industry worked, so I applied and got a job as a runner at a post production facility and there I learnt about the many avenues of Post Production. But since being at 5A Studios, I have learnt about the ways in which audio is used in post production, and this has really made me want to pursue a career in audio post.
What do you think made you stand out to be nominated and win Broadcast Tech's Runner of the Year Award?
I don't know, maybe it's because I've done quite a lot during the short time I've been working in the industry. I've been quite hungry for it, and have managed to juggle quite a few other roles whilst maintaining a good standard of running.
What would your top tips be to other aspiring runners?
I tend to go by 3 main rules: Be polite, patient & proactive …oh and don't forget to smile!
What do you enjoy most about working in Post Production?
I really love meeting new and interesting people. I also love how creative audio post production can be; the idea of creating an illusion for people to believe. Oh, and I'm also a bit of a nerd, so I love the techy stuff.
What is a typical daily routine like?
There isn't really a typical daily routine – maybe in the sense of putting the kettle on – but everyday is different – different clients, different projects. Which is what makes it interesting! So, one day I can be assisting on an ADR session, setting up the session and looking after the clients, and then the next day I could be foley editing on a feature. For me this is brilliant, I love variety, and it keeps things fresh!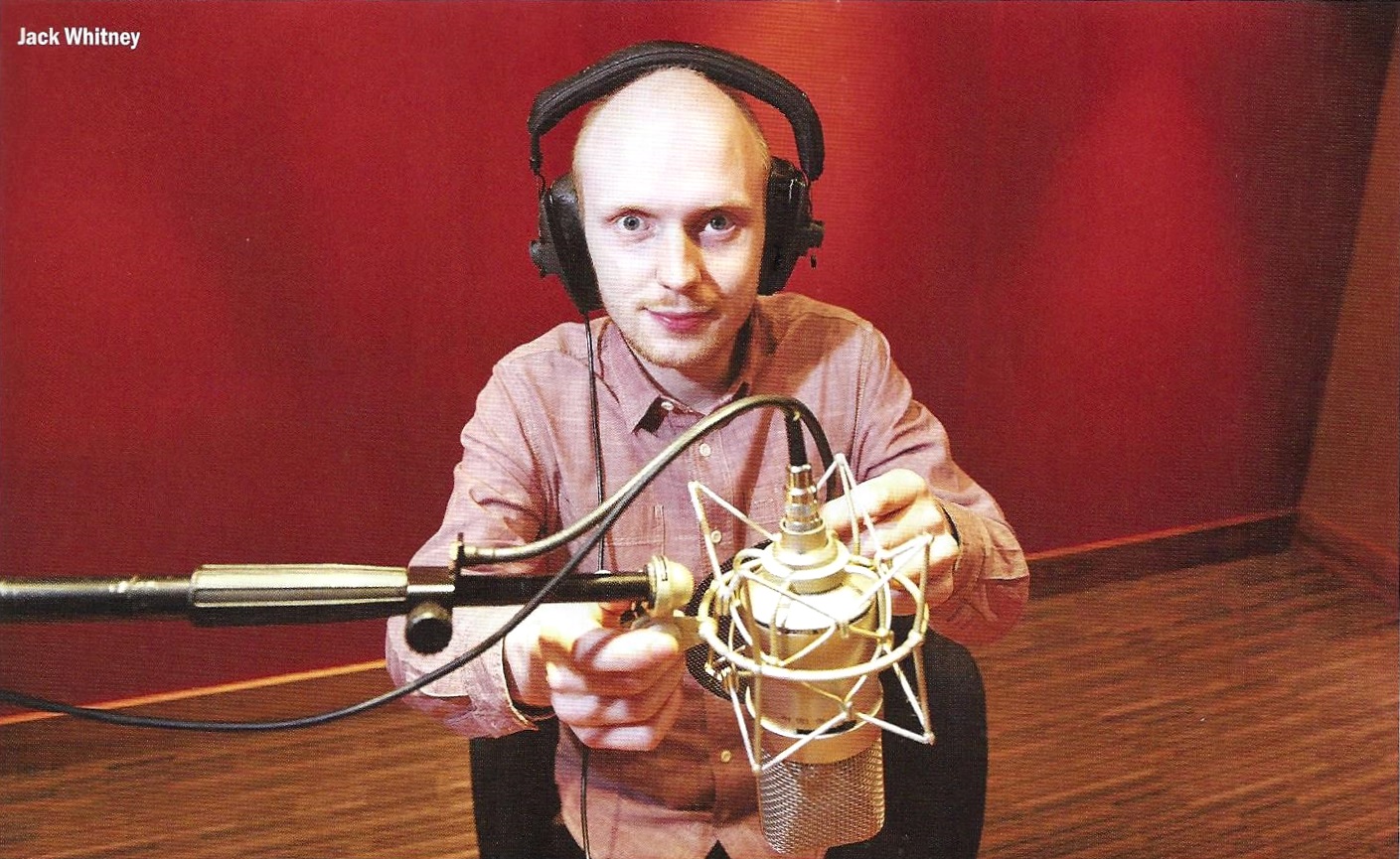 What have been your favourite projects you have worked on so far?
One of my favourite projects so far was definitely composing the title music for Mercenaries – a 5 part documentary series for Discovery. It was my first composition for TV, and loved every minute of it. Another favourite was being the Foley Editor on a feature called Dementamania. It premiered at the Film4 Fright Fest at The Empire, so it was really great to see something I have worked on as a finished product on the big screen.
What is the most demanding aspect of what you do?
I'd say juggling everything can sometimes be a challenge, but I do enjoy the demands and responsibilities thrown my way.
You are also a musician – how do you think this has helped you working in audio editing?
I write and record my own music as a singer/songwriter, so i'm quite used to audio editing, and it's very much the same skills/tools that are used in audio post, so I think this has definitely put me in good speed with it.
Where would you like to see yourself in 10 years?
I'd like to see myself as a composer and sound designer. That's the dream.
Jack Whitney (@Jack_Whitney) is a Runner and Assistant Audio Editor at 5A Studios and this year's Broadcast TECH Runner of the Year, sponsored by ProductionBase.